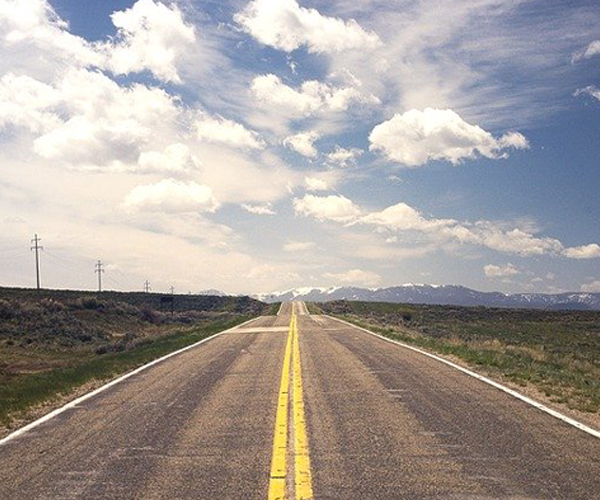 Ausgabe vom 13.01.2017:
Hören
Großes Kaliber im heutigen Neuland: Frische Alben von Bonobo, Flo Morrissey &
Matthew E. White
, SOHN und natürlich "I See You" von
The xx
treffen auf das Album der Woche, "Desintegration" von
Klez.e
. Mit dabei außerdem Neues von
The Flaming Lips
und
David Bowie
sowie aktuelle Veröffentlichungen von tollen, noch nicht so etablierten Acts wie Brandon
Can
't Dance, Lost Tapes oder Soft Error. Ich/Wir sehen uns/Euch/Dich!
Weitere Ausgaben von Neuland
Playlist
1.
The xx / Dangerous
I See You / Young Turks

…

2.
The xx / I Dare You
I See You / Young Turks

…

3.
Bonobo / No Reason (Feat. Nick Murphy)
Migration / Ninja Tune

…

4.
Bonobo / Kerala
Migration / Ninja Tune

…

5.
The Flaming Lips / Sunrise (Eyes Of The Young)
Oczy Mlody / Bella Union

…

6.
Brandon Can't Dance / Smoke & Drive Around
Graveyard Of Good Times / Lucky Number

…

7.
Yalta Club / Love
Hybris / Radicalis

…

8.
SOHN / Conrad
Rennen / 4AD

…

9.
SOHN / Hard Liquor
Rennen / 4AD

…

10.
Soft Error / Motorbath
Mechanism / Village Green

…

11.
David Bowie / No Plan
No Plan EP / Columbia

…

12.
A Winged Victory For The Sullen / Retour Au Champs De Mars
Iris (Original Motion Picture Soundtrack) / Erased Tapes

…

13.
A Winged Victory For The Sullen / Metro Part Three
Iris (Original Motion Picture Soundtrack) / Erased Tapes

…

Stunde 2:
1.
T.O.M. And His Computer / Eighty Four (Feat. Roxy Jules)
Playing In The Night / In My Room

…

2.
Klez.E / Mauern
Desintegration / Staatsakt

…

3.
Klez.E / Flammen
Desintegartion / Staatsakt

…

4.
Klez.E / Nachtfahrt
Desintegration / Staatsakt

…

5.
Sundara Karma / Deep Relief
Youth Is Only Ever Fun In Retrospect / RCA/Sony

…

6.
Lost Tapes / War In The Netherlands
We Thougt It Was Okay At The Time (2013-2015) / Shelflife

…

7.
A Projection / Scattered
Framework / Tapete

…

8.
You Me At Six / Heavy Soul
Night People / Infectious

…

9.
Gone Is Gone / Gift
Echolocation / Rise

…

10.
The Molochs / No More Cryin
America's Velvet Glory / Innovative Leisure

…

11.
Half Japanese / Attack Of The Giant Leeches
Hear The Lions Roar / Fire

…

12.
Hasenbar / J.Mascis, Rette Mich
Nachtwanderung Durch Dein Gehirn / Handmade Tunes

…

13.
Flo Morrissey & Matthew E. White / Look At What The Light Did Now
Gentlewoman, Ruby Man / Glassnote

…

14.
Flo Morrissey & Matthew E. White / Heaven Can Wait
Gentlewoman, Ruby Man / Glassnote

…

15.
Saint Etienne / Winter In Amercia
Foxbase Alpha (25th Anniversary) / Heavenly

…