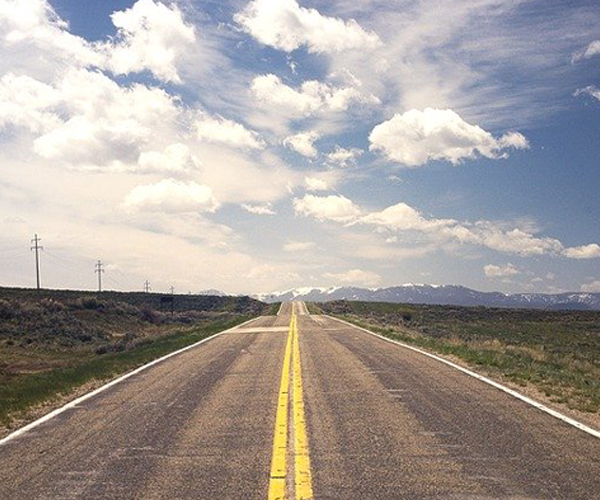 Ausgabe vom 09.11.2018:
Hören
Die Black Eyed Peas sind nach 8 Jahren mit einem neuen Album zurück. Kann "Masters of the Sun, Vol. 1" überzeugen? Mocky hat auf "A Day At United" im legendären United Recording Studios in LA Club-Sounds mit Jazz fusioniert. Carsten EROBIQUE Meyer gibt eine Sammlung seiner Songs für den Tatortreiniger zum Besten und Jon Spencer hat auf "Spencer Sings The Hits" Blues-Explosionen am Stück parat.
Charles Bradley wäre im November 70 Jahre alt geworden, verstarb aber im September 2017 an Krebs. Mit "Black Velvet" erscheint posthum sein letztes Album.
Dinosaur Jr.
Frontman
J Mascis
veröffentlicht diese Woche sein drittes Solo-Album, die
Beatles
feiern den 50. Jahrestag des "White Album" mit einer Deluxe-Edition und
Planningtorock
ist mit sihrem Album "Powerhouse" unser Album der Woche.
Weitere Ausgaben von Neuland
Playlist
1.
Vessel / Fantasma (For Jasmine)
Queen of Golden Dogs / Tri Angle Records

…

2.
Adam Leon / You Live Your Life
Picture Perfect / Tap-Water Records

…

3.
Boygenius / Bite The Hand
Boygenius EP / Matador

…

4.
Fofoulah / Ndanane
Daega Rek / Glitterbeat

…

5.
Mocky / The Come Up
A Day At United / Heavy Sheet

…

6.
Black Eyed Peas / Ring The Alarm pt.1 pt.2 pt.3
Masters Of The Sun Vol. 1 / Interscope

…

7.
Vera Sola / The Colony
Shades / Spectraphonic

…

8.
Anna St. Louis / The Bells
If Only There Was a River / Woodsist

…

9.
Stephen Steinbrink / Bad Love
Utopia Teased / Melodic

…

10.
The Beatles / Happiness Is A Warm Gun
White Album / Apple

…

11.
The Beatles / Julia
White Album / Apple

…

12.
The Wave Pictures / Hazey Moon
Look Inside Your Heart / Moshi Moshi

…

13.
System / Piste
Plus / Morr

…

…

…

Stunde 2:

…

1.
Papercuts / How To Quit Smoking
Parallel Universe Blues / Slumberland

…

2.
Carsten EROBIQUE Meyer / Rein In Die Westernstiefel
Tatortreiniger Soundtracks / Asexy

…

3.
Charles Bradley / Luv Jones
Black Velvet / Daptone

…

4.
J Mascis / See You At The Movies
Elastic Days / Sub Pop

…

5.
Jon Spencer / Beetle Boots
Spencer Sings The Hits / In the Red

…

6.
DBUK / Broncos Fight Song
Songs One Through Sixteen / Glitterhouse

…

7.
Mick Harvey and Christopher Richard Barker / The Expressionist Tell #2
Present The Fall And Rise Of Edgar Bourchier And The Horrors Of War / Mute

…

8.
Planningtorock / Transome
Powerhouse / DFA

…

9.
Planningtorock / Piece Of My Mind
Powerhouse / DFA

…

10.
Planningtorock / Somethings More Painful Than Others
Powerhouse / DFA

…

11.
Pip Blom / The Shed
Paycheck / Persona Non Grata

…

12.
Liela Moss / Into The Flesh
My Name Is Safe In Your Mouth / Bella Union

…

13.
Peter Broderick / Two Balloons (Part 4)
Two Balloons / Erased Tapes

…

14.
Wume / It's Okay
Towards the Shadow / Northern Spy Records

…