Neuland Resterampe klingt anders!

(08.01.2021)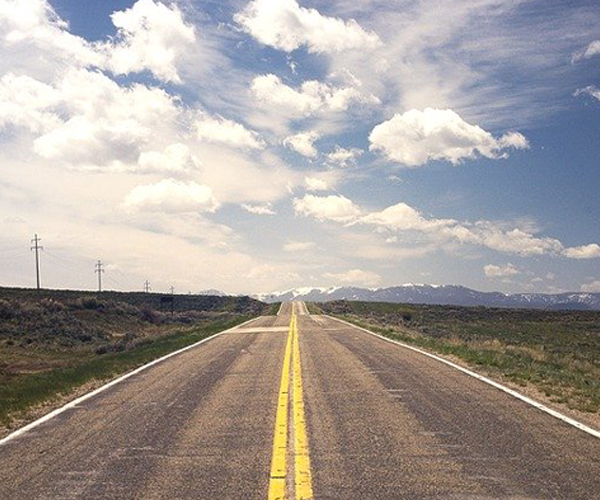 Ausgabe vom 08.01.2021: Resterampe klingt anders!
Hören
Im Dezember gab es bei Neuland keine neuen Alben, sondern primär Jahresrückblicke zu hören. Heute deshalb viel Musik aus dem Dezember, in dem früher eigentlich nie viel spannendes veröffentlicht wurde. 2020 war aber einiges anders. So gab es zum Jahresende neue Alben u.a. von
Paul McCartney
, Lee Fields & The Expressions,
Taylor Swift
, The Kills, M. Ward, Belle & Sebastian und Kid Cudi. Resterampe klingt anders!
Sehr folkig und soulig klingt das Debutalbum "Luca" von Alex Maas, der ansonsten als Sänger der texanischen Band
The Black Angels
eher rauere Töne anschlägt.
The Avalanches
haben ihr drittes Album "We Will Always Love You" mit einer Vielzahl von Gästen aufgenommen (von MGMT bis zu Jamie xx) und klingt entsprechend vielseitig. Kieran Hebden alias
Four Tet
hat zu Weihnachten gleich zwei Alben veröffentlicht: "Parallel" bietet tanzbares, auf "871" sind eher experimentelle Tracks versammelt.
Weitere Ausgaben von Neuland
Playlist
1.
Doug Carn, Adrian Younge, Ali Shaheed Muhammad / Windfall
JID005 / Jazz Is Dead
2.
Casper Clausen / Little Words
Better Way / City Slang
3.
M. Ward / For Heaven's Sake
Think Of Spring / Anti
4.
Alex Maas / Slip Into
Luca / Basin Rock
5.
Alex Maas / 500 Dreams
Luca / Basin Rock
6.
King Gizzard & the Lizard Wizard / Minimum Brain Size
K.G. / Flightless
7.
The Kills / Love Is A Deserter (XFM Session)
Little Bastards / Domino
8.
Tom Sanders / Little Human
Only Magic / Moshi Moshi
9.
Belle & Sebastian / Step Into My Office Baby
What to Look For in Summer / Matador
10.
Landshapes / Siberia
Contact / Bella Union
11.
Paul McCartney / Pretty Boys
McCartney III / Capitol
12.
Steve Earle & The Dukes / Maria
J.T. / New West Records
13.
Viagra Boys / Creatures
Welfare Jazz / Year 001
14.
Four Tet / 0000 871 0003
871 / Text Records
15.
Four Tet / Parallel 4
Parallel / Text Records
Stunde 2:
1.
Oxes / Panda Strong part 2
The Fourth Wall / Computer Students
2.
Yungblood / superdeadfriends
Weird! / Interscope
3.
Kid Cudi / Sad People
Man On The Moon III: The Chosen / Universal
4.
Megan Thee Stallion / Savage Remix (feat. Beyoncé)
Good News / 300 Entertainment
5.
Taylor Swift / Gold Rush
Evermore / Taylor Swift
6.
The Avalanches / The Divine Chord (feat. MGMT & Johnny Marr)
We Will Always Love You / Modular
7.
The Avalanches / Wherever You Go (feat. Jamie xx, Neneh Cherry & CLYPSO)
We Will Always Love You / Modular
8.
Lee Fields & The Expressions / Two Timer
Big Crown Vaults Vol. 1 / Big Crown
9.
Aaron Frazer / If I Got It (Your Love Brought It)
Introducing... / Dead Oceans
10.
Adele & The Chandeliers / German On My Mind
First Date / Pretty Olivia
11.
Hilang Child / Good To Be Young
Every Mover / Bella Union
12.
Curtis Mayfield / We The People Who Are Darker Than Blue
Curtis / Warner
13.
Curtis Mayfield / Move On Up
Curtis / Warner
14.
Curtis Mayfield / (Don't Worry) If There's A Hell Below We're All Gonna Go
Curtis / Warner