Neuland
Entrückung und Heimweh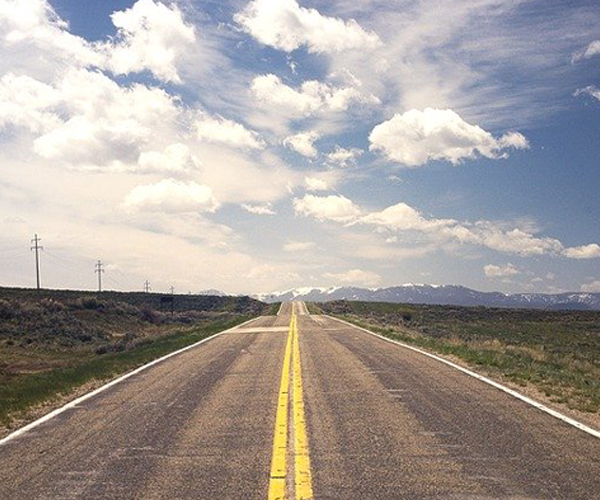 In entrückte Falsett-Höhen begibt sich Jalen Ngonda mitunter auf seinem Debütalbum "Come Around And Love Me", das (typisch für das Daptone-Label) derart gekonnt den Sound des Motown-Labels emuliert, dass es auch eine verschollene 60s-Soul-Perle sein könnte.
"Heimweh Meisterwerke" heißt ein Album von Die Zärtlichkeit. Die Gruppe singt auf Deutsch, klingt aber ansonsten nach 80er-Jangle-Pop. Was in den realen 1980ern höchstens im untersten Untergrund passiert ist.
Dabei sind heute außerdem unter anderem Tirzah mit ihrem Überraschungsalbum "Trip9love…???", Romy von The xx, The Chemical Brothers, Gaika, Yussef Dayes und viele andere mehr!
Weitere Ausgaben von Neuland
Playlist
1.
Jalen Ngonda / If You Don't Want My Love
Come Around And Love Me / Daptone Records

…

2.
Jalen Ngonda / Rapture
Come Around And Love Me / Daptone Records

…

3.
Die Zärtlichkeit / Ein Kurzer Weg
Heimweh Meisterwerke / Tapete

…

4.
Die Zärtlichkeit / Gestalten
Heimweh Meisterwerke / Tapete

…

5.
Apollo Brown & Planet Asia / Peas & Onions
Sardines / Mello Music Group

…

6.
Kah-Lo / My Name
Pain/Pleasure / Epic

…

7.
Fortuna Ehrenfeld / Leck Mich Am Arsch, Amore Mio!
Glitzerschwein / Tonproduktion

…

8.
The Chemical Brothers / No Reason
For That Beautiful Feeling / Universal

…

9.
Romy / The Sea
Mid Air / Young

…

10.
Róisín Murphy / CooCool
Hit Parade / Ninja Tune

…

11.
Tirzah / F22
Trip9love...??? / Domino

…

12.
Tinashe / Tightrope
BB/Ang3l / Tinashe / Nice Life

…

13.
Yussef Dayes / Pon Di Plaza
Black Classical Music / Brownswood / Warner

…

14.
Alabaster DePlume / Sibomandi (feat. Falle Nioke)
Come With Fierce Grace / International Anthem

…

15.
Karen Y Los Remedios / Silencio
Silencio / ZZK Records

…

16.
Courtney Barnett / Spring Ascends
End Of The Day / Milk! Records / Mom+Pop

…

17.
Slowdive / Alife
Everything Is Alive / Dead Oceans

…

18.
Slowdive / Kisses
Everything Is Alive / Dead Oceans

…

19.
Lalalar / Sekerleme
En Kötü Iyi Olur / Les Disques De Bongo Joe

…

20.
Lalalar / Hem Evimsin Hem Cehennemim
En Kötü Iyi Olur / Les Disques De Bongo Joe

…

21.
Eut / San Francisco
Start Something / V2 Records Benelux / Euphorie

…

22.
Tausend Augen / Vorstadt
Schock / This Charming Man Records

…

23.
Captain Planet / A Kaputt
Come On, Cat / Zeitstrafe

…

24.
Kristin Hersh / Constance Street
Clear Pond Road / Fire Records

…

25.
Spirit Fest / Bear In Town
Bear In Town / Morr

…

26.
Sparklehorse / Evening Star Supercharger
Bird Machine / Anti-

…

27.
Anjimile / Father
The King / 4AD

…

28.
James Blake / Fall Back
Playing Robots Into Heaven / UMG

…

29.
Caro<3 / 4ever1
Wild At <3 / PC Music

…

30.
The Homesick / Soola
The Homesick / The Homesick

…

31.
The Homesick / Millimetric
The Homesick / The Homesick

…

32.
Nik West / Catch Me If You Can
Moody (Deluxe Version) / Queen Of Strings / Nik West

…

33.
Gaika / Piñata
Drift / Big Dada

…

34.
Gaika / Less Burners Bigger Hearts (feat. Amber Joy, Azekel)
Drift / Big Dada

…