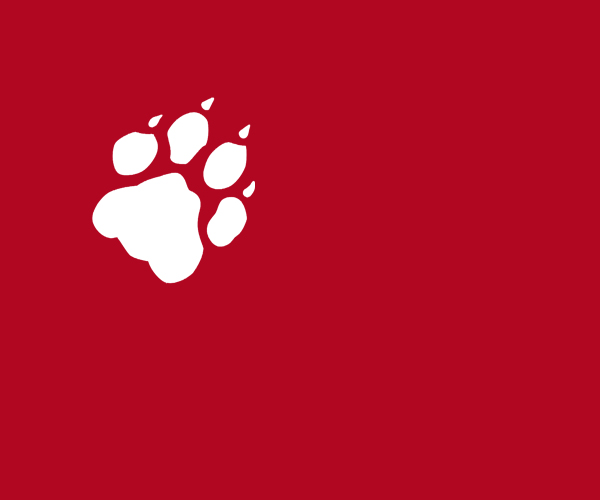 ---
---
Mafuleni & Gritness, Mykki Blanco, Moreno Veloso, Royal Trux, Sven Helbig, Glenn Campbell
Wahlverwandt mit dem Berghain. Zwei Norweger haben Acid-House und tansanische Taarab-Musik fusioniert. Das Ergebnis ist ein pulsierendes Klanggebilde. Robert Henschel über Jacob Mafuleni und Gary Gritness.

Venus in Fetzen. Niemand bekommt, was ihm behagt: Performerin Mykki Blanco zeigt in Berlin, warum sie eine der spannendsten Figuren des Pop ist: ein geschminkter Mann mit Tattoos. Julia Lorenz ist schwer beeindruckt.

Der schüchterne Tänzer​. Der Gitarrist und Sänger Moreno Veloso dekonstruiert den brasilianischen Pop – und emanzipiert sich so von seinem berühmten Vater Caetano Veloso​. Ole Schulz​ empfiehlt den Konzertbesuch. Dringend.

Die Neunziger haben nie aufgehört. Das beste, das kaputteste Rockduo der Welt ist auferstanden. Kristof Schreuf erklärt das Phänomen Royal Trux mit Baudelaire, John & Yoko, Deep Purple, Sun Ra, Porno und Madonna.

"Erst ändert sich der Mensch, dann die Musik." Der Komponist Sven Helbig ist unter die Radiomacher gegangen und verbindet Techno und Orchesterwerke, Chormusik aus dem 13. Jahrhundert und Pop. Ein Porträt von Monika Dietl.

Unterm Strich steht der Nachruf auf Glenn Campbell.


1.
Glen Campbell / Wichita Lineman
Wichita Lineman / CBS
2.
Losoul / Overland
Belong / Playhouse
3.
Mykki Blanco / Wavvy
Wavvy / Ninjatune
4.
Mykki Blanco / High School Never Ends
High School Never Ends / Ninjatune
5
Jacob Mafuleni & Gary Gritness / Mugariro
Batanidzo / Nyami Nyam/Rush Hour
6.
Jacob Mafuleni & Gary Gritness / Mweya We Chikoni
Batanidzo / Nyami Nyam/Rush Hour
7.
Sven Helbig / Frost
Pocket Symphonies Electronica / DG
8.
Sven Helbig / Meernacht
I Eat The Sun And Drink The Rain / DG
9.
Royal Trux / Junkie Nurse
Platinum Tips & Ice Cream / Domino/Good To Go
10.
Royal Trux / Platinum Tips
Platinum Tips & Ice Cream / Domino/Good To Go
11.
Moreno Veloso / La E Ca
Coisa Boa / Reprise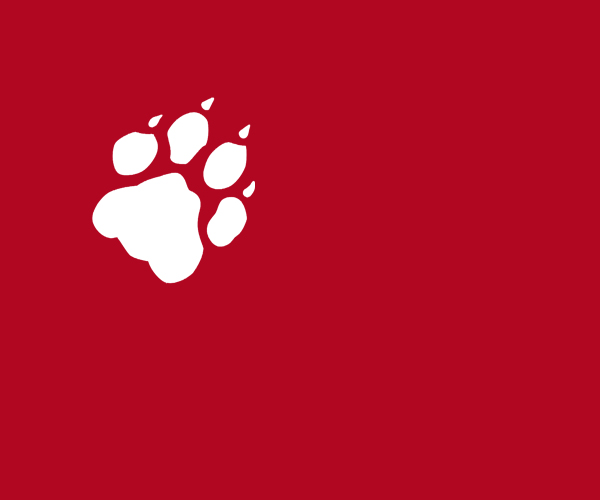 ---
Wöchentlich | Freitag 17 - 18 Uhr

---
Die Pop-Themen aus der taz der aktuellen Woche und ein Ausblick auf die taz.am Wochenende.

Das taz.mixtape wird konzipiert von taz-Musik-Redakteur Julian Weber.

Die Produktion und Moderation übernehmen die ByteFM RedakteurInnen Diviam Hoffmann und Klaus Walter.
---
Genres:
Anything Goes
---
---