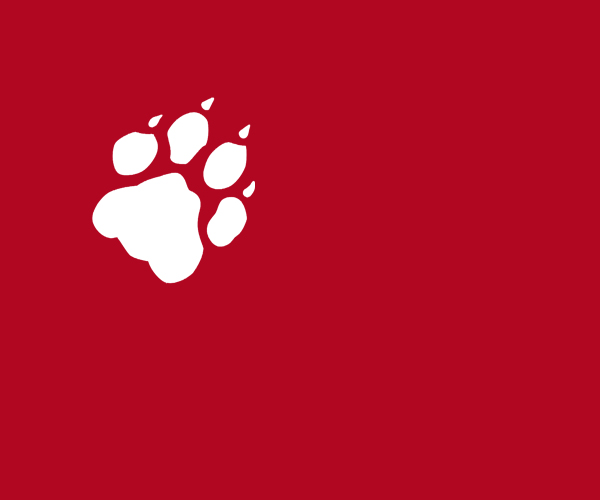 ---
---
Superorganism, Vizediktator, Erhard Grundl, NME, Station 17, Sam Vance-Law
Wenn man wissen will, wie Popbands sich im Zeitalter des globalen Dorfs formieren, sollte man sich die Geschichte von Superorganism anschauen. Julia Lorenz berichtet von einem Paradebeispiel der Bandgründung im Netzzeitalter.

Zaghaft an den Verhältnissen rütteln. Du Pham hört auf "Kinder der Revolution", dem Debütalbum der Berliner Band Vizediktator, Altmodisches und gleichzeitig Erfrischendes. Und glaubwürdige Unbequemlichkeit.

Beim Straubinger MdB Erhard Grundl (Die Grünen) hängt Joe Strummer an der Wand, er spielte einst bei Baby You Know und zum AfD-Antrag "Deutsche Sprache" zitiert er Polt: "Braucht´s des? Nein." Ein Interview von Julian Weber.

Keine bleichen Männer mehr. In seinem Nachruf auf das britische Musikmagazin New Musical Express (NME) diagnostiziert Jan Jekal: Selber Schuld! Hoffnungslos fixiert auf weißen Rock, Paradigmenwechsel verpaßt.

Seit 30 Jahren gibt es Station 17, das Bandprojekt für Menschen mit und ohne Handicap. Jan Paersch erlebt bei seinem Besuch im Hamburger Proberaum der neunköpfigen Krautrock-Gruppe eine gar nicht mal so ungewöhnliche Band.

Sam Vance-Law hat ein Album gemacht, das Schwulsein ernst nimmt, indem es Schwulsein nicht zu ernst nimmt. Stefan Hochgesand über die gelungene Gratwanderung des Berlin-Kanadiers. Sprechender Titel: "Homotopia".


1.
Sam Vance-Law / Wanted To
Homotopia / XL
2.
Losoul / Overland
Belong / Playhous
3.
Sam Vance-Law / Isle Of Man
Homotopia / XL
4.
Superorganism / Something For Your Mind
Superorganism / Domino/Goodtogo
5
Superorganism / It's All Good
Superorganism / Domino/Goodtogo
6.
Vizediktator / Kinder Der Revolution
Kinder Der Revolution / Sportklub Rotter Damm/Indigo
7.
Vizediktator / Schall Und Rauch
Kinder Der Revolution / Sportklub Rotter Damm/Indigo
8.
Baby You Know / Lost
Clear Water / Subup
9.
The Clash / Garageland
The Clash / CBS
10.
Station 17 / Sternenteleskop (Ft. Ulrich Schnauss)
Blick / Tapete
11.
Station 17 / Coeur Léger, Le Sentiment D'un Travail Bien Fait (Ft. Faust
Blick / Tapete
12.
Orange Juice / Blue Boy
Blue Boy / Postcard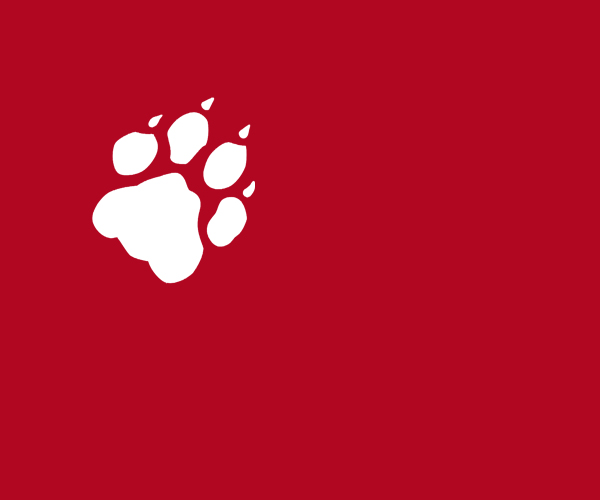 ---
Wöchentlich | Freitag 17 - 18 Uhr

---
Die Pop-Themen aus der taz der aktuellen Woche und ein Ausblick auf die taz.am Wochenende.

Das taz.mixtape wird konzipiert von taz-Musik-Redakteur Julian Weber.

Die Produktion und Moderation übernehmen die ByteFM RedakteurInnen Diviam Hoffmann und Klaus Walter.
---
Genres:
Anything Goes
---
---