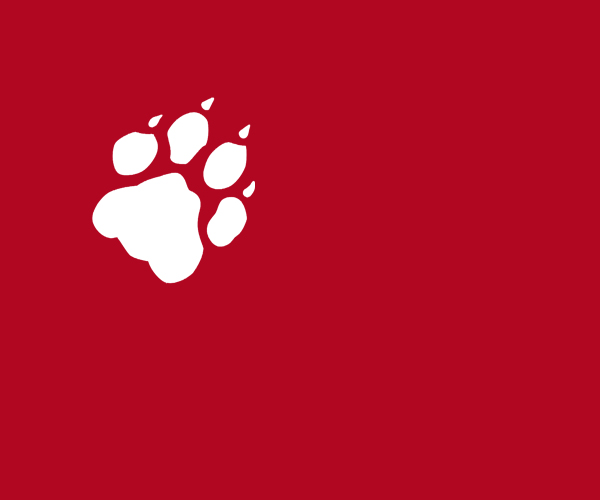 ---
---
Rezzett, Czukay, Nissim Black, Albini, Sexismus
Die Produzenten Lukid und Tapes veröffentlichen als Rezzett ihr Debütalbum. Der euphorische Sound löst spätpubertäre Ekstase aus, meint Musikredakteur Julian Weber. Als würden 40.000 Kellerasseln mit den Füßchen scharren.

Der Anarchist wird am Schneidetisch zum Architekten. Das Boxset "Cinema", setzt dem Solowerk des Kölner Musikers und Can-Masterminds Holger Czukay ein Denkmal. Lars Fleischmann würdigt basslastige Songs für die Ewigkeit.

Die Wege des HipHop sind unergründlich. Der Rapper Nissim Black sucht nicht mehr in seiner afroamerikanischen Vergangenheit nach Identität. Er trat zum orthodoxen Judentum über. Porträt einer hybriden Figur von Daniel Zylbersztajn.

Toiletten in die Luft jagen für die Kunst. Alkohol auf etwas gießen und es dann anzünden. Unterm Strich erzählt der Produzent Steve Albini (Nirvana u.a.) aus dem Leben: "Es gibt einen Haufen Fotos von einem brennenden Dave Grohl."

Under my Thumb. Warum mögen Frauen frauenverachtende Musik? Das fragten sich 29 feministische Autorinnen und schrieben über Sexismus in altem Rock und neuem Rap, Scham und Zerrissenheit. Klaus Walter hat's gelesen.


1.
Nirvana / Heart Shaped Box
In Utero / Geffen
2.
Losoul / Overland
Belong / Playhouse
3.
Holger Czukay / Cool In The Pool
Cinema / Grönland
4.
Holger Czukay, Jaki Liebezeit & Jah Wobble / How Much Are They
Cinema / Grönland
5
Nissim Black / Fly Away
Fly Away / Youtube
6.
Gad Elbaz And Nissim / Hashem Melech 2.0
Hashem Melech 2.0 / Youtube
7.
Rezzett / Hala
Rezzett / Trilogy Tapes
8.
Rezzett / Worst Ever Contender
Rezzett / Trilogy Tapes
9.
Rod Stewart / Stay With Me
Stay With Me / Fontana
10.
Rolling Stones / Under My Thumb
Aftermath / Decca
11.
Jay Z. / Big Pimpin'
Big Pimpin' / Warner
12.
Holger Czukay / Der Osten Ist Rot
Cinema / Grönland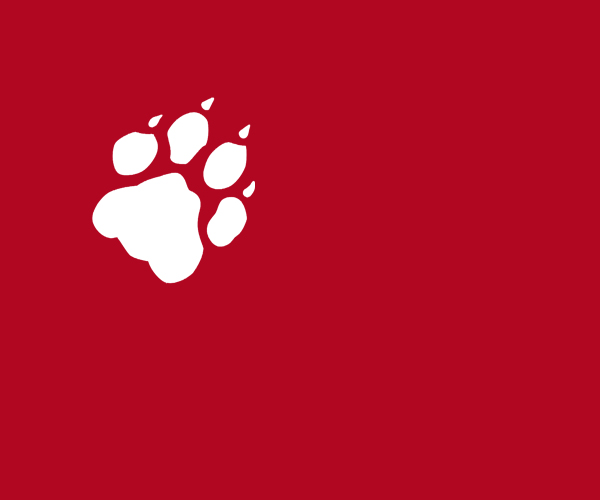 ---
Wöchentlich | Freitag 17 - 18 Uhr

---
Die Pop-Themen aus der taz der aktuellen Woche und ein Ausblick auf die taz.am Wochenende.

Das taz.mixtape wird konzipiert von taz-Musik-Redakteur Julian Weber.

Die Produktion und Moderation übernehmen die ByteFM RedakteurInnen Diviam Hoffmann und Klaus Walter.
---
Genres:
Anything Goes
---
---