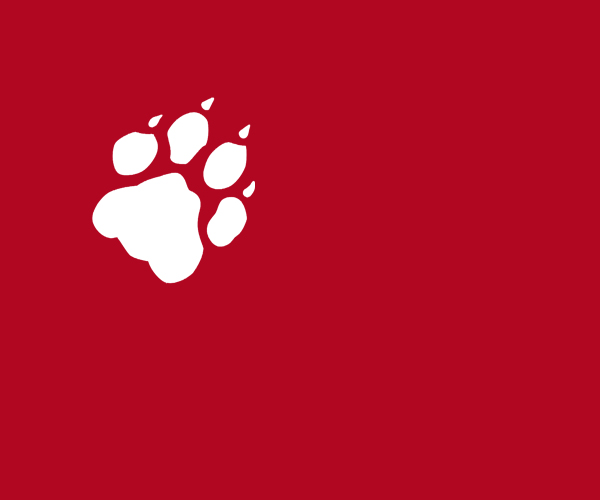 ---
---
Budapest, Gaika, David Grubbs, Stella Sommer
Wummer, Wachstum, Opposition. Budapest ist für viele Kreative eine "internationale Insel". Clubkultur wird politisch, weil die Regierung sie nicht will. Natalie Mayroth besucht für die taz das Electronic-Beats-Festival.

Physisch greifbarer Sound, Gefühl und Härte: Der britische Künstler Gaika spricht mit Philipp Weichenrieder über sein Album "Basic Volume" und seinen musikalischen Aufruf zur permanenten Rebellion. Sein Alter hält er geheim.

David Grubbs I.: Squirrel Bait, Bastro, Gastr del Sol. Robert Mießner stellt den US-Avantgarde-Gitarristen vor und empfiehlt seine neuen Alben: "Lacrau" mit dem Portugiesen Manuel Mota, "Failed Celestial Creatures" mit Taku Unami.

David Grubbs II.: Gletscher aus Rost und Schmutz, gute Müllhaufen, böse Müllhaufen. Julian Weber liest "Now that the audience is assembled": In diesem Buch schreibt der vielseitige Künstler in Langgedichtform über ein Konzert.

Bei ihrem ersten Konzert nach Veröffentlichung ihres Solodebüts "13 Kinds of Happiness" trug Stella Sommer graue Mauseohren. Steffen Greiner ist angetan. Die Sängerin von Die Heiterkeit könnte auch über Käse schön singen, zur Not.


1.
Stella Sommer / 13 Kinds Of Happiness
13 Kinds Of Happiness / Staatsakt
2.
Losoul / Overland
Belong / Playhouse
3.
Stella Sommer / Birds Of The Night
13 Kinds Of Happiness / Staatsakt
4.
David Grubbs / Failed Celestial Creatures
Failed Celestial Creatures / Empty Editions
5.
David Grubbs / Vigário
Lacrau / Blue Chopsticks / Rough Trade
6.
David Grubbs / Transom
Rickets & Scurvy / Thrill Jockey
7.
Gaika / Immigrant Sons (Pesos & Gas)
Basic Volume / Warp
7.
Gaika / Hackers And Jackers
Basic Volume / Warp
8.
AIWA / Werkstation
Werkstation / Soundcloud
9.
Nora Matisse / The Best Bad Trip In Hong Kong
The Best Bad Trip In Hong Kong / Soundcloud
10.
A Guy Called Gerald / Voodoo Ray
Voodoo Ray / Warp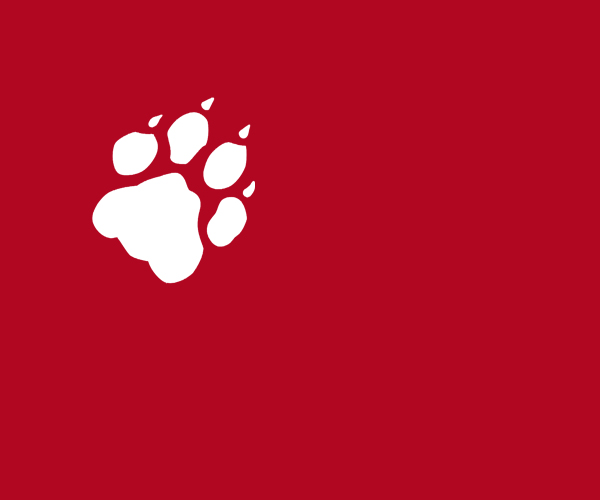 ---
Wöchentlich | Freitag 17 - 18 Uhr

---
Die Pop-Themen aus der taz der aktuellen Woche und ein Ausblick auf die taz.am Wochenende.

Das taz.mixtape wird konzipiert von taz-Musik-Redakteur Julian Weber.

Die Produktion und Moderation übernehmen die ByteFM RedakteurInnen Diviam Hoffmann und Klaus Walter.
---
Genres:
Anything Goes
---
---