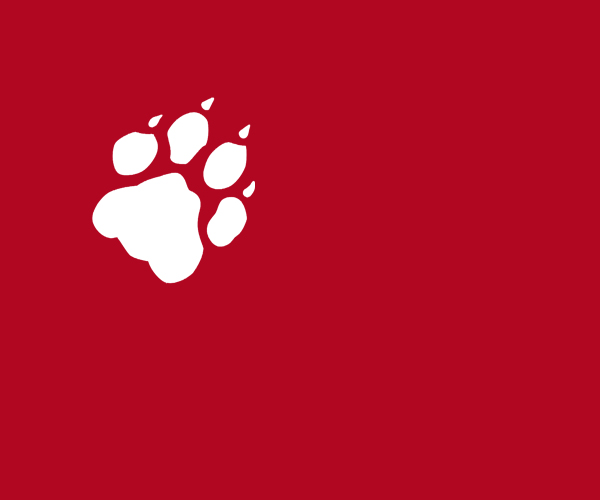 ---
---
Waajeed, Soap & Skin, Nairobi, BEAK, Prodigy, MC5, Poll
"Funk habe ich mit der Muttermilch aufgesogen, mit George Clinton und den Ohio Players bin ich aufgewachsen." Julian Weber spricht mit dem Detroiter Dancefloor-Produzenten Waajeed über sein tolles Debütalbum "From the Dirt":

Wir irren des Nachts umher. Steffen Greiner würdigt "From Gas to Solid / You Are My Friend", das neue Album von Soap & Skin. Wie sie am Computer Orchestersound nachbaut, wirkt künstlich, ist aber emotional wirkmächtig.

Kultur als Öl. Ole Schulz sammelt Eindrücke von der Musikkonferenz Acces in Kenias Hauptstadt Nairobi, die den Herausforderungen und Chancen des afrikanischen Musikmarktes galt. Kollektive gegen schwache Strukturen.

BEAK>, die mysteriöse Band aus Bristol, hat ihr drittes Album veröffentlicht. Es trägt den kryptischen Titel ">>>".Ihr Ansatz ist nicht nur erfrischend, sondern auch beruhigend, meint Andrew Müller und löst weitere Rätsel.

Punksenioren-Flirt mit dem Desaster, aber Altersmilde ist keine Option. Jenni Zylka ist beruhigt, dass die Breakbeat-Rave-Pioniere von The Prodigy auf ihrem neuen Album "No Tourists" weder langsamer noch ruhiger noch leiser werden.

"Dope, Guns and fucking in the streets", so das Motto von MC5, war das Äquivalent zum Gonzo-Journalismus. Julian Weber gratuliert Detroits Protopunks zum 50. und liest die Memoiren von Ur-Mitglied Wayne Kramer.

Alle Jahre wieder, Lieblingslieder. Die Autorinnen und Autoren des taz-Musikteils blicken zurück. Was war wichtig, was nichtig? Diviam Hoffmann votiert für Tirzahs "Devotion". Elf Tracks über Liebe, Sehnsucht, Hingabe.


1.
Waajeed / I Just Wanna Tell
From The Dirt / Dirt Tech Rec/Kompakt
2.
Losoul / Overland
Belong / Playhouse
3.
Adam Ro / African Story
African Story / Crammed
4.
Soap & Skin / Heal
From Gas To Solid / You Are My Friend / PIAS
5.
Soap & Skin / What A Wonderful World
From Gas To Solid / You Are My Friend / PIAS
6.
Beak / Brean Down
>>> / Mute
7.
Beak / Allez Sauvage
>>> / Mute
7.
The Prodigy / Champions Of London
No Tourists / Mute
8.
The Prodigy / No Tourists
No Tourists / Mute
9.
MC5 / Kick Out The Jams
MC5 / Elektra
10.
Tirzah / Basic Need
Devotion / Domino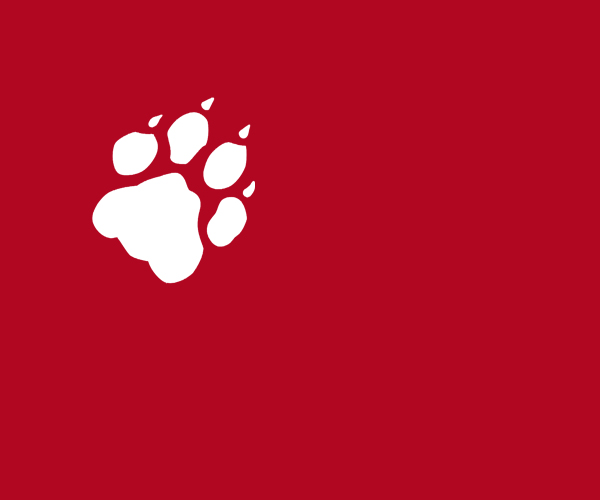 ---
Wöchentlich | Freitag 17 - 18 Uhr

---
Die Pop-Themen aus der taz der aktuellen Woche und ein Ausblick auf die taz.am Wochenende.

Das taz.mixtape wird konzipiert von taz-Musik-Redakteur Julian Weber.

Die Produktion und Moderation übernehmen die ByteFM RedakteurInnen Diviam Hoffmann und Klaus Walter.
---
Genres:
Anything Goes
---
---