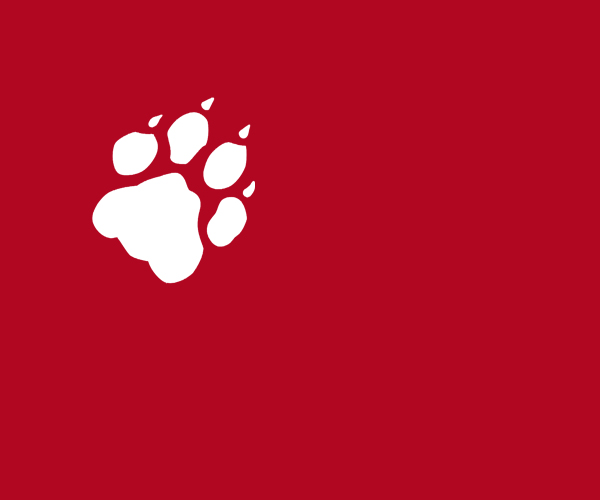 ---
---
Rückblicke 2018, Cher, Planningtorock & Swamp Dogg
Der große Jahresrückblick von taz-Musikredakteur Julian Weber mit Diviam Hoffmann, taz-Autorin und Redakteurin bei ByteFM. 2.Teil starring: Foxtrot, Rezett, Kassin, Tirzah, Crooked Man und die Buzzcocks bei Thomas Gottschalk.

Autotune I: Die echteste Künstlichkeit. Auf ihrem neuen Album covert Cher jetzt auch noch Songs von Abba. Es ist eine Huldigung an den Stoff der schwedischen Band. "Dancing Queen" kommt an den Glanz des Originals ran, meint Jan Feddersen.

Autotune II: Was verbindet Planningtorock, non-binär, gender-queer, weiß, mit Swamp Dogg, afroamerikanischer Soulman, 76 Jahre alt? Beide finden durch Verfremdung ihrer Stimme zu sich selbst. Vocal Gendertrouble mit Klaus Walter.

Und weitere Stimmen aus dem Pop-Jahresrückblick der taz-Autor*innen.


1.
Cher / Dancing Queen
2.
Losoul / Overland
Belong / Playhouse
3.
Buzzcocks / What Do I Get
Singles Going Steady / EMI
4.
Kassin / O Anestisista
Relax / Capitol
5.
Tirzah / Do You Know
Do You Know / PIAS
6.
Goat Girl / Cracker Drool
Goat Girl / Matador
7.
Idles / Danny Nedelko
Joy As An Act Of Resistance / Partisan Records
8.
Crooked Man / Take It All Away
Crooked House / PIAS
9.
Low / Dancing And Fire
Double Negative / 4AD
10.
Foxtrott / Wait
Meditations I-II-III / Crammed
11.
Rezett / Hala
Rezzett / Trilogy Tapes
12.
Planningtorock / Transome
Powerhouse / PIAS
13.
Swamp Dogg / $$$Huntin'
Love Loss And Autotune / Cargo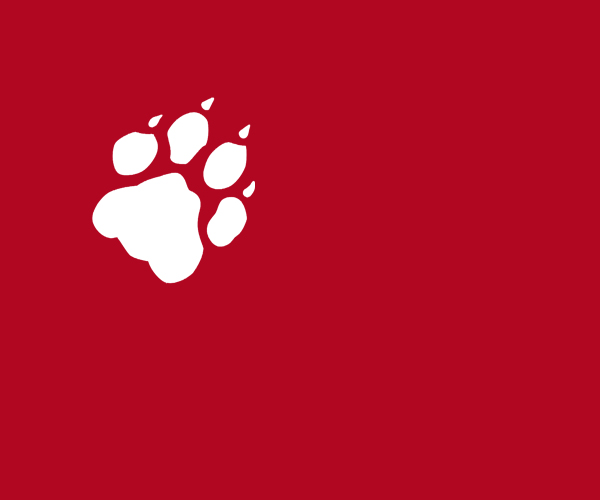 ---
Wöchentlich | Freitag 17 - 18 Uhr

---
Die Pop-Themen aus der taz der aktuellen Woche und ein Ausblick auf die taz.am Wochenende.

Das taz.mixtape wird konzipiert von taz-Musik-Redakteur Julian Weber.

Die Produktion und Moderation übernehmen die ByteFM RedakteurInnen Diviam Hoffmann und Klaus Walter.
---
Genres:
Anything Goes
---
---