taz.mixtape Haiyti, Dream Wife, Jessy Lanza, Bongo Flava, Washington, Dead Moon

(24.07.2020)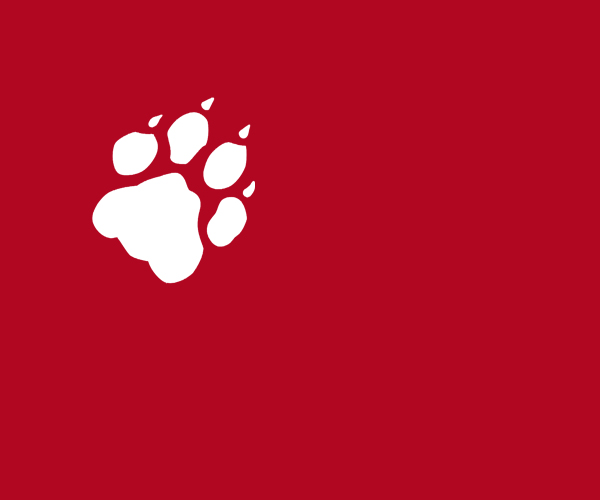 Ausgabe vom 24.07.2020: Haiyti, Dream Wife, Jessy Lanza, Bongo Flava, Washington, Dead Moon
Hören
Ronja Zschoche alias
Haiyti
ist eine Sphinx des Deutschrap. Ihr neues Album "Sui Sui" steckt einmal mehr voller Widersprüche. Die Rapperin ist Traditionalistin und Avantgarde in Personalunion, findet Julia Lorenz.
Mit ihrem zweiten Album setzt die All Female Band
Dream Wife
ein Zeichen: An der Produktion von "So When You Gonna …" arbeiteten ausschließlich Frauen. Louisa Zimmer über Frontalunterricht von Melancholie bis Moshpit.
Die kanadische R&B-Sängerin
Jessy Lanza
veröffentlicht mit "All The Time" ein krisenfestes Album. Über Beobachtungen erschließt sie sich die Welt, gerade in diesen Zeiten. Gefühlsbetont unaufdringlich, sagt Christian Werthschulte.
In Tansania ist Bongo Flava die Musik der Jugend, in Europa kennt sie niemand. Mzungu Kichaa ist ein Star der Szene, trotz seiner weißen Hautfarbe. Björn Rohwer und Astrid Benölken sind den komplexen Widersprüchen auf der Spur.
Puritanismus vs. Polemik. Wie heterogen die Musikszene in Washington, D. C., ist, zeigen zwei neue Alben: "Coriky" von der gleichnamigen Band um Ian MacKaye (Fugazi), und die Neuauflage von No Trends "Too Many Humans".
Declaration of Mono. Gregor Kessler liest "Off the Grid". Das schön aufgemachte Buch mit Interviews, Fotos und Illustrationen beleuchtet den Do-It-Yourself-Kosmos der US-Kaputtrock-Combo
Dead Moon
. Hier brennt etwas.
Weitere Ausgaben von taz.mixtape
Playlist
1.
Mzungu Kichaa / Big Boss
Big Boss / Bandcamp
2.
Little Simz / Offence
Grey Area / Age 101/Rough Trade
3.
Dead Moon / Don't Look Back
Strange Pray Tell / Crypt
4.
Dead Moon / Down The Road
Stranded In The Mystery Zone / Crypt
5.
Jessy Lanza / Lick In Heaven
All The Time / Hyperdub/Cargo
6.
Jessy Lanza / Ice Creamy
All The Time / Hyperdub/Cargo
7.
Haiyti / Was Hast Du Damit Zu Tun
Sui Sui / Universal
8.
Haiyti / Photoshoot
Sui Sui / Universal
9.
Dream Wife / Sports
So When You Gonna …" / Lucky Number Music/Rough Trade
10.
Dream Wife / After The Rain
So When You Gonna …" / Lucky Number Music/Rough Trade
11.
Coriky / Clean Kill
Coriky / Dischord
12.
No Trends / Too Many Humans
Too Many Humans / Drag City