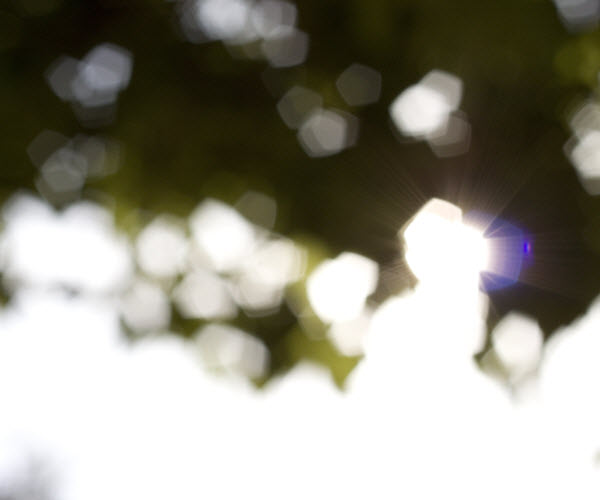 Ausgabe vom 15.05.2018: Caring Is Caring
Hören
Es wird so viel geteilt: Videos, E-Bikes, Cars ...
Heute in Ein Topf aus Gold geht es aber ums Caring, nicht ums Sharing. Grund dafür ist unter anderem das neue Album des Chicagoer Rappers Saba namens "Care For Me". Ganz ähnlich formulierte
Lauryn Hill
vor Jahren eine Zeile, die als Sample in den letzten Wochen (wieder) um die Welt ging.
In der zweiten Hälfte der Sendung wird es gitarriger mit u.a. Musik von Den Nerven,
The Breeders
und
Waxahatchee
.
Außerdem dabei:
Sons Of Kemet
und
Tirzah
, die einen neuen Song geteilt hat.
Weitere Ausgaben von Ein Topf aus Gold
Playlist
1.
Gil Scott-Heron / I'll Take Care Of You
I'm New Here / XL
2.
Saba / Life
Care For Me / Saba Pivot LLC
3.
Saba / Logout Feat. Chance The Rapper
Care For Me / Saba Pivot LLC
4.
Saba / Busy / Sirens Feat. The Mind
Care For Me / Saba Pivot LLC
5.
Lauryn Hill / Ex-Factor
The Miseducation of Lauryn Hill / Ruffhouse Records
6.
Jamila Woods / Assata's Daughters
Heavn / Jagjaguwar
7.
Jamila Woods / LSD Feat. Chance The Rapper
Heavn / Jagjaguwar
8.
Solange / Borderline (An Ode To Self-Care) Feat. Q-Tip
A Seat At The Table / Columbia
9.
Jenny Hval / Take Care Of Yourself
Apocalypse, Girl / Sacred Bones Records
10.
Die Nerven / Neue Wellen
Fake / Glitterhouse
11.
The Breeders / Walking With A Killer
All Nerve / 4AD
12.
The Breeders / I Just Wanna Get Along
Last Splash / 4AD
13.
Waxahatchee / Air
Ivy Tripp / Merge Records
14.
Sons Of Kemet / My Queen Is Anna Julia Cooper
Your Queen Is A Reptile / Impulse!
15.
Micachu And The Shapes / Dreaming
Good Sad Happy Bad / Rough Trade
16.
Tirzah / Gladly
Gladly (Single) / Domino