Freispiel ByteFM Jahrescharts

(29.12.2017)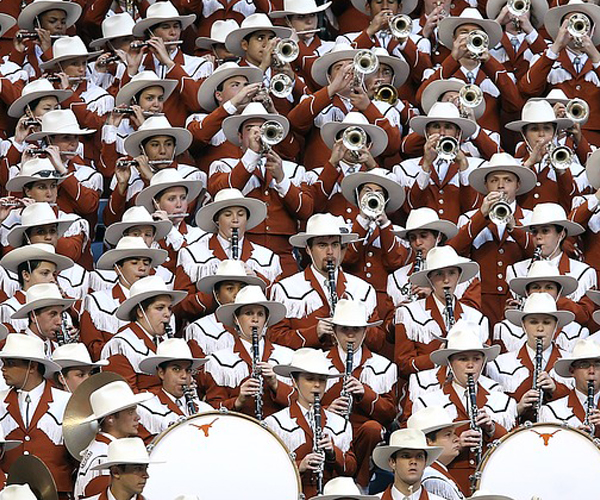 Ausgabe vom 29.12.2017: ByteFM Jahrescharts
Hören
Mount Kimbie, Sudan Archives oder
Andreas Dorau
?
Feist
, Thundercat oder The Jesus And Mary Chain?
Welches Album lief 2017 am häufigsten bei ByteFM? Welche Künstlerin haben wir am meisten gespielt und welche Band war der größte Konsens?
In den ByteFM Jahrescharts erfahrt Ihr es im Countdown mit Diviam Hoffmann.
Die individuellen Bestenlisten unserer Moderatorinnen und Moderatoren gibt es hier zu lesen:
Die besten Alben 2017
.
Die besten Songs 2017
.
Weitere Ausgaben von Freispiel
Playlist
1.
Laurel Halo / Sun To Solar
Dust / Hyperdub
2.
Andreas Dorau / Stadt aus Musik
Die Liebe Und Der Ärger Der Anderen / Staatsakt
3.
Molly Burch / Downhearted
Please Be Mine / Captured Tracks
4.
Cigarettes After Sex / K.
Cigarettes After Sex / Partisan Records
5.
Sudan Archives / Golden City
Sudan Archives / Stones Throw
6.
Kelly Lee Owens / Anxi. Feat. Jenny Hval
Kelly Lee Owens / Smalltown Supersound
7.
Loyle Carner / Ain't Nothing Changed
Yesterday's Gone / AMF Records
8.
Aldous Harding / Party
Party / 4AD
9.
LCD Soundsystem / Change Yr Mind
American Dream / DFA Records
10.
Juana Molina / Paraguaya
Halo / Crammed Discs
11.
John Maus / Teenage Witch
Screen Memories / Ribbon Music
12.
Sampha / No One Knows Me Like The Piano
Process / Young Turks
13.
Future Islands / Time On Her Side
The Far Field / 4AD
14.
Grizzly Bear / Cut Out
Painted Ruins / RCA
15.
Beach Fossils / Sugar
Somersault / Captured Tracks
16.
Kendrick Lamar / God
Damn / Interscope
17.
Jane Weaver / Loops In The Secret Society
Modern Kosmology / Fire
18.
Kelela / Enough
Take Me Apart / Warp
19.
Washed Out / Get Lost
Mister Mellow / Stones Throw
20.
Candelilla / Intimität
Camping / Trocadero
21.
Dirty Projectors / Keep Your Name
Dirty Projectors / Domino
22.
Timber Timbre / Western Questions
Sincerely, Future Pollution / City Slang
23.
Mount Kimbie / Marylin Feat. Micachu
Love What Survives / Warp
24.
Thundercat / Show You The Way (Feat. Michael McDonald & Kenny Loggins)
Drunk / Brainfeeder
25.
Sophia Kennedy / A Bug On A Rug On A Building
Sophia Kennedy / Pampa Records