Neuland
Mit The Mountain Goats, Kevin Morby, Bear's Den u.v.m.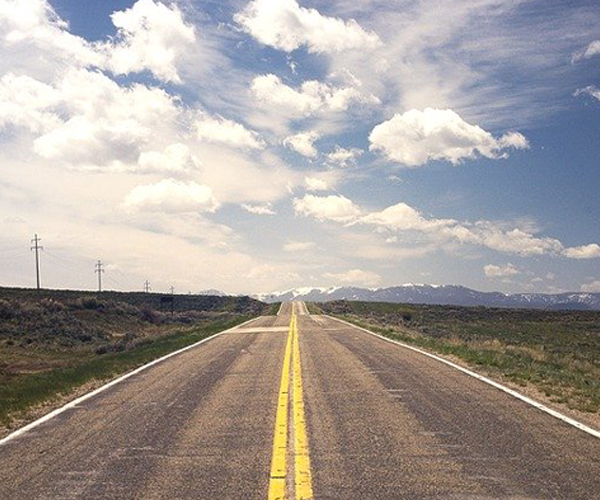 Erste Erkundungen zeigen, dass das Neuland diese Woche eine ungewöhnliche Vielfalt musiklandschaftlicher Geländeformen und Klimazonen aufzeigt: Von Ambient Ebenen bis Gabba Gletschern, Bro-Rock Bergen bis Turk-Psy Tälern, nordisch kühl bis britisch soul-jazzy warm, von jung-weiblich-singt mild bis alt-männlich-spielt-Gitarre wüst.
Christian Tjaben vermisst die Umrisse der neuen Alben von u.a. Foxygen,
Altin Gün
,
Guided By Voices
, Hannah Cohen, dem
Ezra Collective
, Josefin Öhrn + The Liberation,
Gang Of Four
,
King Gizzard & The Lizard Wizard
, J.J.Cale und SOAK und erkundet das Album der Woche, "Designer" von
Aldous Harding
.
Weitere Ausgaben von Neuland
Playlist
1.
Minimal Violence / InDreams
InDreams / Technicolour

…

2.
Josefin Öhrn + The Liberation / Desire
Sacred Dreams / Rocket

…

3.
Josefin Öhrn + The Liberation / New Horizons
Sacred Dreams / Rocket

…

4.
J.J.Cale / Lights Down Low
Stay Around / Because

…

5.
Kevin Morby / Nothing Sacred / All Things Wild
Oh My God / Dead Oceans

…

6.
Hugo Race Fatalists / Symphony
Taken By The Dream / Glitterhouse

…

7.
Foxygen / Face The Facts
Seeing Other people / Jajaguwar

…

8.
Mörk / As Long As It Hurts
The Death And Resurrection Of Mörk / SMP

…

9.
Ezra Collective / Reasons In Disguise (Feat. Jorja Smith)
You Can't Steal My Joy / Enter The Jungle

…

10.
melodiesinfonie / There Is You
A Journey To You / Jakarta

…

11.
Ekiti Sound / ADHD
Abeg No Vex / Crammed Disc

…

12.
Seven Davis Jr. / Rumors
S.O.S. / Seven Davis Jr.

…

13.
Brian Harnetty / Boy
Shawnee, Ohio / Karl

…

14.
Bear's Den / Conversations With Ghosts
So That You Might Hear Me / Communion

…

Stunde 2:
1.
Altin Gün / Yolcu
Gece / Glitterbeat

…

2.
Altin Gün / Kolbasti
Gece / Glitterbeat

…

3.
Nick Murphy / Sanity
Run Fast Sleep Naked / Future Classic

…

4.
King Gizzard & the Lizard Wizard / Plastic Boogie
Fishing For Fishies / Flightless

…

5.
Gang Of Four / I'm A Liar
Happy Now! / Gill

…

6.
Marissa Nadler & Stephen Brodsky / For The Sun
Droneflower / Sacred Bones

…

7.
Guided By Voices / It Will Never Be Simple
Warp And Woof / GBV

…

8.
Guided By Voices / Time Remains In Central Position
Warp And Woof / GBV

…

9.
Aldous Harding / Fixture Picture
Designer / 4AD

…

10.
Aldous Harding / Treasure
Designer / 4AD

…

11.
Aldous Harding / Designer
Designer / 4AD

…

12.
SOAK / Knock Me Off My Feet
Grim Town / Rough Trade

…

13.
Bailen / Not Gonna Take Me
Thrilled To Be Here / Fantasy

…

14.
The Mountain Goats / Clemency For The Wizard King
In League With Dragons / Merge

…

15.
Haythem Mahbouli / Catching The Last Moment
Catching Moments In Life / Schole

…