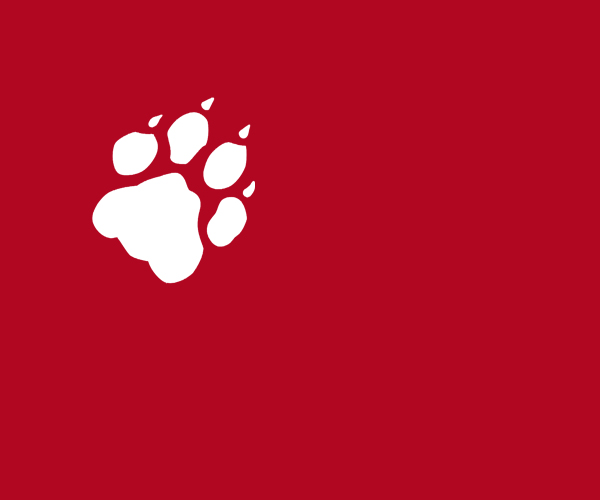 ---
---
Efdemin, Pet Shop Boys, Lowtzow, Franklin, Xiu Xiu, Jungstötter, taz-Tracks
"Ich empfinde eine Befreiung." Der Klangkünstler Phillip Sollmann macht unter dem Namen Efdemin auch Musik für den Dancefloor. Auf dem neuen Album "New Atlantis" haben beide Seiten zusammengefunden, sagt Lars Fleischmann.
Was tun mit den Reichen? Gegen Betrüger, Populisten, soziale Medien: Das Pop-Duo Pet Shop Boys setzt sich an die Spitze einer kommenden sozialdemokratischen Bewegung. Eine steile These von Ulrich Gutmair.
"Es ist eine Enzyklopädie über mich, wie ich die Welt erfahre." Andreas Fanizadeh plaudert mit Tocotronic-Sänger Dirk von Lowtzow über dessen Buch "Aus dem Dachsbau", das Surreale, die wahre Freundschaft und die Musik.
Party mit dem Heiland. Mit einem Auftritt in L.A. kehrte Aretha Franklin 1972 zu ihren Gospel-Wurzeln zurück. Der Film "Amazing Grace" zeigt die reparierten Aufnahmen. Julian Weber schwärmt von stimmlichen Eruptionen.
In was für einem Albtraum ist man da bloß gelandet? Fragt Jens Uthoff. "Girl with Basket of Fruit", das neue Album der kalifornischen Noiserockband Xiu Xiu verzückt mit wummerndem Industrial, Techno & tribalistischen Drums.
Wie die großen Heulbojen: Der Pfälzer Gothic-Crooner Jungstötter hat mit Ende zwanzig einen sonoren, gepflegten Bariton. Sein campy Debütalbum heißt "Love Is" und wird von den Feuilletons gefeiert. Lars Fleischmann feiert mit.
taz-Redakteur Julian Weber erklärt ein neues Angebot: Einmal pro Monat fasst die taz-Musikredaktion interessante Songs in einer Playlist auf Spotify zusammen – zu finden unter
taz.de/spotify
und neben den Musiktexten.


1.
Aretha Franklin / You'll Never Walk Alone
Amazing Grace / Atlantic
2.
Losoul / Overland
Belong / Playhouse
3.
Efdemin / Oh Lovely Appearance Of Death
New Atlantis / Ostgut Ton
4.
Efdemin / A Land Unknown
New Atlantis / Ostgut Ton
5.
Pet Shop Boys / What Are We Going To Do About The Rich
Agenda / EMI
6.
Pet Shop Boys / On Social Media
Agenda / EMI
7.
Tocotronic / Electric Guitars
Wie Wir Leben Wollen / Vertigo
8.
Tocotronic / Let There Be Rock
Let There Be Rock / L'Age D'Or
9.
Xiu Xiu / Pumpkin Attack On Mommy And Daddy
Girl With Basket Of Fruit / Altin Village/Mine/Indigo
10.
Xiu Xiu / Mary Turner
Girl With Basket Of Fruit / Altin Village/Mine/Indigo
11.
Jungstötter / Wound Wrapped In Song
Love Is / PIAS
12.
Jungstötter / The Rain
Love Is / PIAS
13.
Grandmaster Flash & The Furious Five / The Message
The Message / Tommy Boy
14.
Lil Wayne / A Milli
A Milli / Universal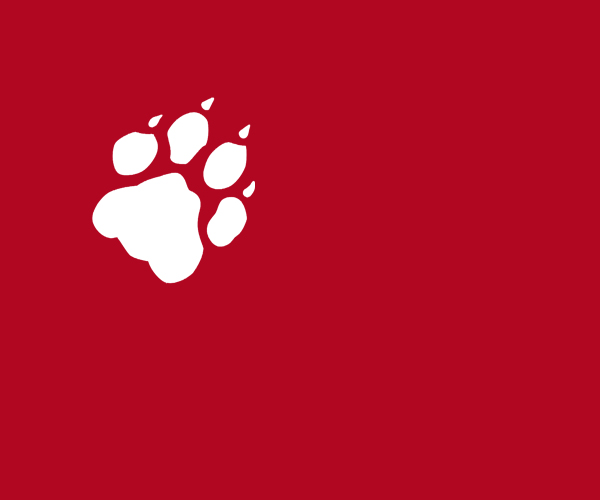 ---
Wöchentlich | Freitag 17 - 18 Uhr

---
Die Pop-Themen aus der taz der aktuellen Woche und ein Ausblick auf die taz.am Wochenende.

Das taz.mixtape wird konzipiert von taz-Musik-Redakteur Julian Weber.

Die Produktion und Moderation übernehmen die ByteFM RedakteurInnen Diviam Hoffmann und Klaus Walter.
---
Genres:
Anything Goes
---
---


Eingeloggte Mitglieder im Verein "Freunde von ByteFM" können Kommentare hinterlassen.