The Good Nightz
Do it the Gazaway!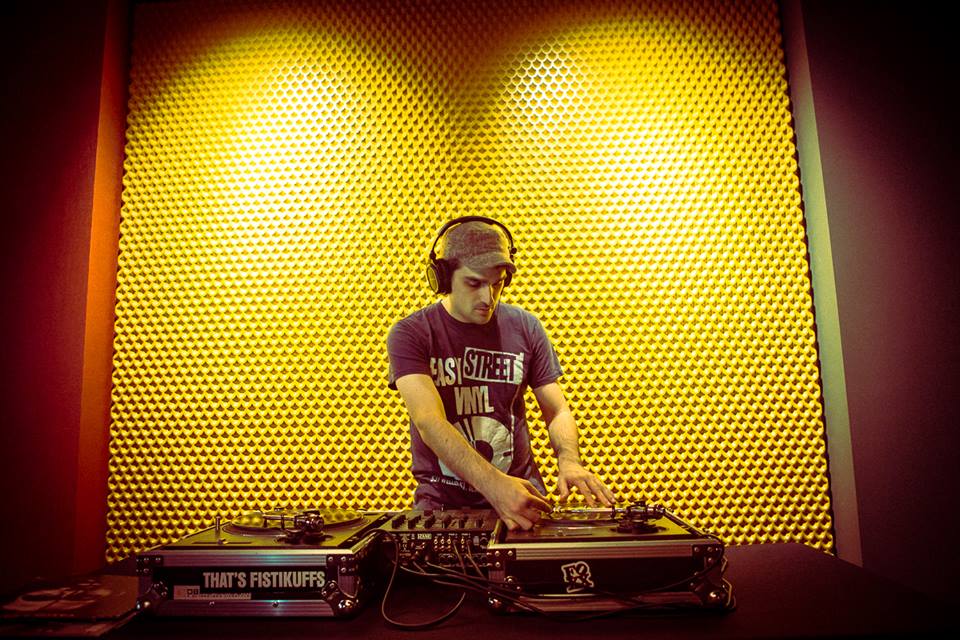 Ausgabe vom 18.01.2019: Do it the Gazaway!
Hören
Im Fokus steht heute der Kalifornier Amerigo Gazaway. Vielleicht nicht der bekannteste Produzent, aber ein sehr guter. Er zeichnet sich durch seine Remixe und im Besonderen durch seine "Soul Mates" Projekte aus.
Soul Mates? Künstler die seelenverwandt sein könnten und deren Musik Amerigo Gazaway seziert und so zusammensetzt, als hätten die Protagonisten tatsächlich gemeinsam im Studio gestanden. Hier bekommt "Mash-Up" nochmal einen völlig neuen Twist.
Zu hören sind heute u.a.
Marvin Gaye
,
J Dilla
, Common,
Nina Simone
,
Mos Def
, Otis Redding, Dr. Dre,
Lauryn Hill
und
Stevie Wonder
.
Wer sich für den kompletten Gazaway-Katalog interessiert,
bitte hier lang
!
Weitere Ausgaben von The Good Nightz
Playlist
1.
Yassin Gaye / Umi Says
The Return: Side Two / Amerigo Gazaway
2.
A Common Wonder / Like They Used To Say
A Common Wonder / Amerigo Gazaway
3.
Otis & The Outkasts / Shutterbugg
Shutterbugg / Amerigo Gazaway
4.
Mobb Brown / G.O.D. Father Of Soul Pt. III
J.B. & The Soul Mates: The Big Payback Vol. 3 / Amerigo Gazaway
5.
J Dilla / The Anthem (Amerigo Gazaway Remix)
The Anthem (Amerigo Gazaway Remix) / Amerigo Gazaway
6.
Dr. Dre / Still D.R.E. Day (Feat. Snoop Dogg) (Amerigo Gazaway Remix)
Still D.R.E. Day (Amerigo Gazaway Remix) / Amerigo Gazaway
7.
Chromeo x Joe Bataan x Boz Scaggs / Hot Mess (Lowdown Party Mix)
Chromed Out Remixes / Amerigo Gazaway
8.
Pete Rock & C.L. Smooth / T.R.O.Y. (Amerigo Gazaway Remix)
Mecca & The Soul Brother Remixes / Amerigo Gazaway
9.
Slum Village / Get Dis Money (Amerigo Gazaway Remix)
Get Dis Money (Amerigo Gazaway Remix) / Amerigo Gazaway
10.
Gang Starr / Mass Appeal (Amerigo Gazaway Remix)
Hard To Earn (Remixes) EP / Amerigo Gazaway
11.
Yassin Gaye / Sex, Love & Money
The Return: Side Two / Amerigo Gazaway
12.
Nina Simone & Lauryn Hill / Killing Me Softly
The Miseducation Of Eunice Waymon / Amerigo Gazaway
13.
Nina Simone & Lauryn Hill / Lost Ones
The Miseducation Of Eunice Waymon / Amerigo Gazaway