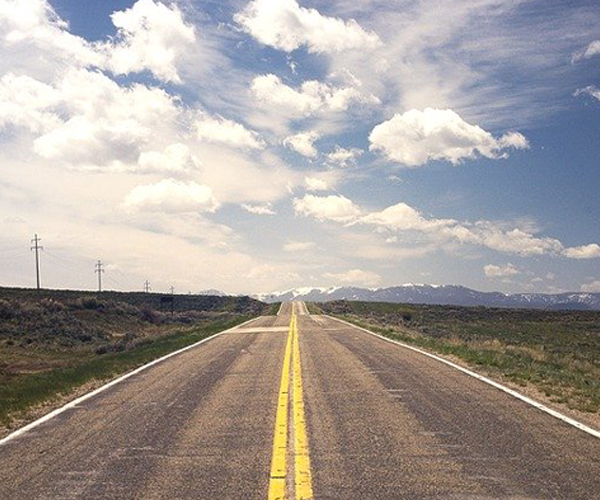 Reissues 20 Jahre nach Erstveröffentlichung scheint gerade im Trend zu liegen: Sowohl Garbage als auch Propellerheads sind mit altem Material am Start. Neue Singles gibt es hingegen von
Spiritualized
und
Mura Masa
.
Nas
meldet sich nach einer langen Pause mit einem neuen Album zurück, Johhny Marr (Ex-
The Smiths
) und Danny Goffey (Ex-Supergrass) versuchen sich solo, Miss Ludella Black muss sich nicht hinter ihrer alten Band Thee Headcoatees verstecken und
The Wave Pictures
klingen ungewöhnlich wehleidig. Dazu toller Jazz von
Kamasi Washington
und ein paar Beats von
Soulwax
.
Weitere Ausgaben von Neuland
Playlist
1.
Ben Caplan / Fledgling
Old Stock / Under Control

…

2.
Dead Man's Eyes / This Old Place
Words Of Prey / Tonzonen Records

…

3.
Golden Dawn Arkestra / The Wolf
Children Of The Sun / Nine Mile

…

4.
Field Division / River In Reverse
Dark Matter Dreams / Bella Union

…

5.
Princess Nokia / Look Up Kid
A Girl Cried Red / Rough Trade

…

6.
Spiritualized / A Perfect Miracle
And Nothing Hurt / Bella Union

…

7.
Mura Masa / Move Me Ft. Octavian / Polydor

…

8.
Nas / Bonjour
Nasir / Mass Appeal

…

9.
Garbage / I Think I'm Paranoid
Version 2.0 - 20th Anniversary Edition / PIAS

…

10.
Propellerheads / History Repeating Feat. Shirley Bassey
Decksandrumsandrockandroll - 20th Anniversary Edition / PIAS

…

11.
Family Four / Rap Attack
Boombox 3: Early Independent Hip-Hop, Electro And Disco Rap 1979-1983 / Soul Jazz

…

12.
Kolars / Dizzy
Kolars / Clouds Hill

…

Stunde 2:
1.
Carla Bozulich / End Of The World
Quieter / Constellation

…

2.
Johnny Marr / Hi Hello
Call The Comet / New Voodoo Records

…

3.
Danny Goffey / Oh Yes, Hey Hey!
Schtick / Distiller Records

…

4.
Miss Ludella Black / I'm Not Going To Cry
Till You Lie In Your Grave / Damaged Goods

…

5.
Miss Ludella Black / Wait
Till You Lie In Your Grave / Damaged Goods

…

6.
Gang Gang Dance / Lotus
Kazuashita / 4 AD

…

7.
The Orb / Wolfbane
No Sounds Are Out Of Bounds / Cooking Vinyl

…

8.
Soulwax / Essential One
Essential / PIAS

…

9.
Soulwax / Essential Three
Essential / PIAS

…

10.
Soulwax / Essential Twelve
Essential / PIAS

…

11.
The Wave Pictures / Jim
Brushes With Happiness / Moshi Moshi

…

12.
Kamasi Washington / Fists Of Fury
Heaven & Earth / Young Turks

…