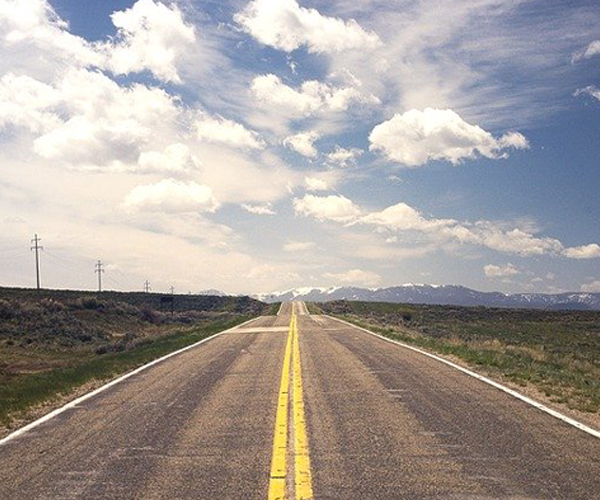 Ausgabe vom 21.09.2018:
Hören
Musik aus der prall gefüllten Albumneuheiten-Schatulle dieser Woche.
Reinhören in Albumneuveröffentlichungen von u.a.
Beak>
, Suede, Kammerflimmer Kollektief, Metric, Voivod, The Field,
Noname
, Christine and the Queens,
Liars
,
Motorama
, Thalia Zedek, Lonnie Holley, Supersuckers, Shiny Darkly und unserem Album der Woche "The Art of pretending to swim" von
Villagers
.
Weitere Ausgaben von Neuland
gerritwalter
vor 2 Jahren
gerritwalter
vor 2 Jahren
Playlist
1.
Metric / Love You Back
Art Of Doubt / BMG Rights/Warner

…

2.
Suede / Life Is Golden
The Blue Hour / Warner

…

3.
The Holy / Land Before Time
Daughter / Playground

…

4.
Motorama / Second Part
Many Nights / Talitres

…

5.
Shiny Darkly / New Country
Bronze / Crunchy Frog

…

6.
Voivod / Obsolete Beings
The Wake / Century Media

…

7.
Supersuckers / Dead Inside
Suck It / Steamhammer

…

8.
Nashville Pussy / One Bad Mother
Pleased To Eat You / Ear Music

…

9.
Death Valley Girls / Wear Black
Darkness Rains / Suicide Squeeze

…

10.
Thalia Zedek Band / Bend Again
Fighting Season / Thrill Jockey

…

11.
Cedric Burnside / We Made It
Benton County Relic / Single Lock Rec.

…

12.
Lonnie Holley / How Far Is Spaced-Out?
Mith / Jagjaguwar

…

…

…

Stunde 2:

…

1.
William Fitzsimmons / Second Hand Smoke
Mission Bell / Grönland

…

2.
Mutual Benefit / Stormcellar Heart
Thunder Follows The Light / Transgressive/Coop

…

3.
Villagers / A Trick Of Light
The Art Of Pretending To Swim / Domino

…

4.
Villagers / Love Came With All That It Brings
The Art Of Pretending To Swim / Domino

…

5.
Villagers / Long Time Waiting
The Art Of Pretending To Swim / Domino

…

6.
Christine And The Queens / Girlfriend Feat. Dam-Funk
Chris / Caroline

…

7.
Noname / Prayer Song
Room 25

…

8.
Yellowknife / Don´T You Ever Arrive
Retain / Grand Hotel Van Cleef

…

9.
Sluff / Vile
On Debris / Siluh

…

10.
Beak> / Brean Down
3 / Invada

…

11.
Kammerflimmer Kollektief / Action 3: Thoughtless Hamburg
There Are Actions Which We Have Neglected… / Bureau B

…

12.
The Field / Made Of Steel. Made Of Stone.
Infinite Moment / Kompakt

…