Neuland
Ada Lea, The Flaming Lips, Tan LeRacoon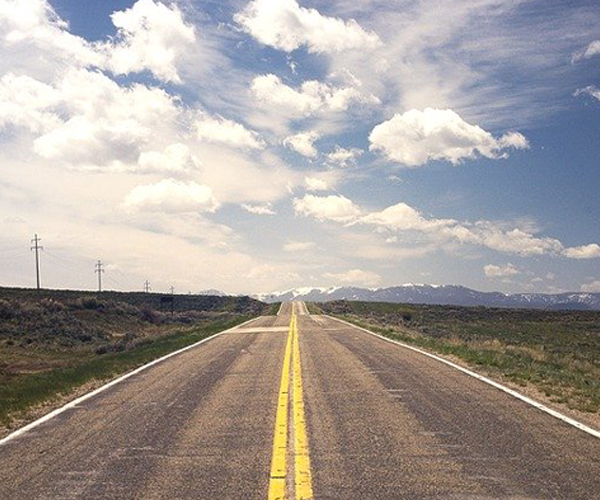 In dieser Sendung werden die bei Neuland nicht gespielten Reste der letzten Wochen zusammengekehrt. In denen finden sich u. a.
Thom Yorke
,
New Order
,
Iggy Pop
, Banks,
Snail Mail
und Tan LeRacoon. Der Hamburger Musiker Tan LeRacoon verneigt sich auf seinem zweiten Werk "Funeral Parade Of Roses" erneut vor dem großen
Nikki Sudden
.
Neues gibt es von Ider, Tuxedo, Bleached,
Ada Lea
und
The Flaming Lips
zu hören. Die kanadische Songwriterin Ada Lea gibt sich auf ihrem Debutalbum "What We Say In Private" sehr introspektiv. Die Flaming Lips lassen auf dem neusten Longplayer "King's Mouth" die großen Hits vermissen, dafür funktioniert das Album wundervoll als Ganzes: Alle 12 Songs ergeben einen einzigen wundervollen Track.
Für souliges sorgt die Compilation "Bad Education Vol. I" vom finnischen Label Timmion,
Bossa Nova
-Sounds sind auf "Brazil USA 70: Brazilian Music In The USA In The 1970's" aus dem Hause Soul Jazz zu hören.
Weitere Ausgaben von Neuland
Playlist
1.
Imperial Teen / Walkaway
Now We Are Timeless / Merge

…

2.
Snail Mail / Thinning
Habit EP / Matador

…

3.
The Dead Sound / Poison Lips
Cuts / Crazysane

…

4.
New Order / Disorder (Live At MIF)
∑(No,12k,Lg,17Mif) New Order + Liam Gillick: So it goes.. / Mute

…

5.
Thom Yorke / Traffic
Anima / XL

…

6.
Iggy Pop / Run Like A Villain
Zombie Birdhouse / Caroline

…

7.
Girl Friday / Decoration/Currency
Fashion Conman / Hardly Art

…

8.
Sleepwalkers / I Can't Wait
Ages / Spacebomb

…

9.
Tan LeRacoon / God's Own Religion
Funeral Parade Of Roses / Legere

…

10.
Bardo Martinez & The Soul Investigators / Bad Education
Bad Education Vol. I / Timmion

…

11.
Duke Pearson & Flora Purim / Sandalia Dela
Brazil USA 70: Brazilian Music In The USA In The 1970's / Soul Jazz

…

12.
Express Brass Band / Andalousian Springtime
Who's Following Who / Trikont

…

Stunde 2:
1.
Ari Lennox & Omen / Got Me (Feat. Ty Dolla $ign & Dreezy)
Revenge Of The Dreamers III / Dreamville

…

2.
Machine Gun Kelly / Death In My Pocket
Hotel Diablo / Bad Boy

…

3.
Tuxedo / You & Me
Tuxedo III / Funk on Sight

…

4.
Ider / Busy Being a Rockstar
Emotional Education / Glassnote

…

5.
Banks / Gimme
III / Capitol

…

6.
Bleached / Hard to Kill
Don't You Think You've Had Enough? / Dead Oceans

…

7.
Bleached / Kiss You Goodbye
Don't You Think You've Had Enough? / Dead Oceans

…

8.
Bleached / Rebound City
Don't You Think You've Had Enough? / Dead Oceans

…

9.
The Flaming Lips / How Many Times
King's Mouth / Bella Union

…

10.
Gauche / Flash
A People's History of Gauche / Merge

…

11.
Television Personalities / Geoffrey Ingram
Some Kind of Happening - Singles 1978-1989 / Fire

…

12.
Ada Lea / Wild Heart
What We Say In Private / Saddle Creek

…

13.
Angela Kinczly / Happy Air
Silent / Ritmo & Blu

…

14.
Ava / In Motion
Waves / One Little Indian

…