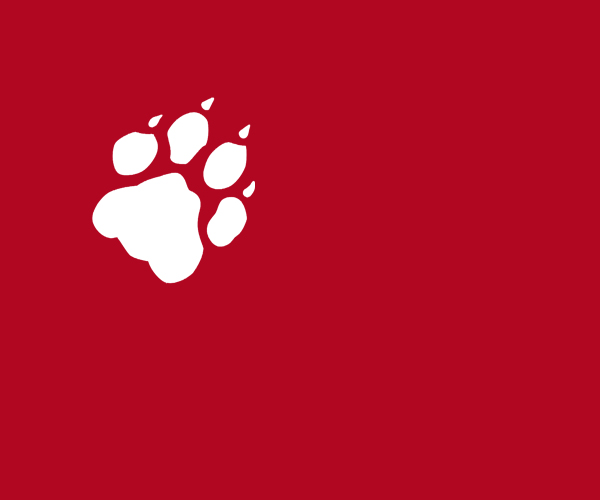 ---
---
Detroit, Funkadelic, Laura Cahen, Spirit Fest, Errorsmith, Hallyday
Detroit I. Die Macht des Pizza-Clans. Christian Werthschulte begibt sich in der Motor City auf die Spur der Unruhen von 1967. Und trifft Motown-Star Martha Reeves in einer von Spannungen geprägten Stadt, zwischen Retro und Futur.

Detroit II. Funkadelic war vieles: schillernd, clever, durchgeknallt, funky, aber auch sanft, verspielt, trippig. Detlef Diederichsen hört die Remixsammlung. "Funkadelic reworked by Detroiters" fällt manchmal etwas zu ehrfürchtig aus.

Oft wirkt ihre Musik wie ein vorbeiziehendes Dekor, vor dem ihre geschwungene Stimme ihren Platz fordert. Elise Graton feiert "Nord",das großartige Debütalbum der französischen Musikerin Laura Cahen.

Kuscheln im Kollektiv. Steffen Greiner stellt vor: Spirit Fest, ein Dreampop-Bandprojekt mit den Notwist-Brüdern Markus und Micha Acher, Tenniscoats aus Japan und Aloa Input. Psychedelische Sonnenstrahlen gegen Winterkälte.

Global transformieren, lokal programmieren. Christian Werthschulte findet, dass "Superlative Fatigue" von Errorsmith mit das beste elektronische Werk ist, das 2017 ein Berliner Studio verlassen hat. Soviel Superlativ muss schon sein.

Frankreich weint um seinen größten Popstar und ersten Rock'n'Roller. Unterm Strich steht der Nachruf auf Johnny Hallyday.


1.
Spirit Fest / Rain, Rain
Spirit Fest / Morr Music/Indigo
2.
Losoul / Overland
Belong / Playhouse
3.
Martha Reeves & The Vandellas / Dancing In The Street
Dancing In The Street / Motown
4.
Funkadelic / Music For My Mother
Funkadelic Reworked By Detroiters / Westbound
5
Funkadelic / Cosmic Slop
The Original Eight Mile / Westbound
6.
Funkadelic / Super Stupid (Dirtbombs Rework)
Funkadelic Reworked By Detroiters / Westbound
7.
Funkadelic / Looking Back At You (Ectomorph Mix)
Funkadelic Reworked By Detroiters / Westbound
8.
Johnny Hallyday / Oh! Ma Jolie Sarah
50 Plus Belles Chansons / RCA
9.
Laura Cahen / Reverbere
Nord / Vertigo
10.
Errorsmith / I'm Interesting, Cheerful And Sociable
Superlative Fatigue / Pan
11.
Errorsmith / Superlative Fatigue
Superlative Fatigue / Pan
12.
Sophia Kennedy / Build Me A House
Sophia Kennedy / Pampa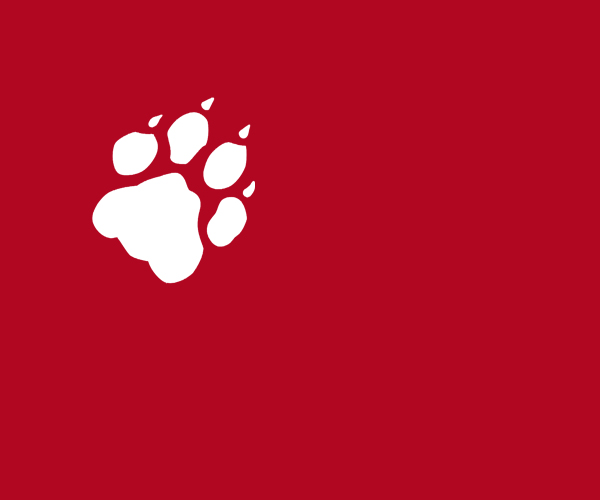 ---
Wöchentlich | Freitag 17 - 18 Uhr

---
Die Pop-Themen aus der taz der aktuellen Woche und ein Ausblick auf die taz.am Wochenende.

Das taz.mixtape wird konzipiert von taz-Musik-Redakteur Julian Weber.

Die Produktion und Moderation übernehmen die ByteFM RedakteurInnen Diviam Hoffmann und Klaus Walter.
---
Genres:
Anything Goes
---
---