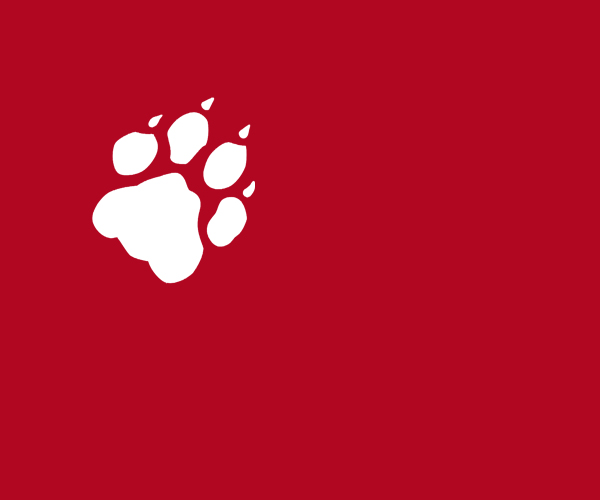 ---
---
Haiyti, Habibi, Kuti, FSF, Pussy Riot, Conrad, O'Riordan, Kahn
Kein Halten mehr, nur noch konvulsivisches Zucken und Zappeln. Auf Schatzsuche im Arab Pop wird Julian Weber fündig bei der Compilation "Habibi Funk. An Eclectic Selection of Music From the Arab World".

Musik hat Hüften. Bei manchen Songs springt Susan Rogers vom Sessel auf und fängt an zu tanzen. Jens Uthoff läßt sich von der Musikprofessorin und Prince-Weggefährtin beschreiben was im Gehirn passiert, wenn wir Musik hören.

Der Erlöser ist immun. Soulqueen Erykah Badu kuratiert eine Sammlung ihrer Lieblingsalben des Afrobeat-Pioniers, Händel-Fans, Unruhestifters und Polygamisten Fela Kuti. Steffen Greiner über einen Mann der Widersprüche.

Das ist eine Schweinebehörde. Ob in ausverkauften Hallen oder auf einem Dorfplatz in Mecklenburg-Vorpommern: Feine Sahne Fischfilet machen mit ihrer Musik Mut gegen den Rechtsruck. Annika Glunz spricht mit der Band.

Freiheit, Nudeln, Agitprop. Die russische Punkrockband Pussy Riot ist in Berlin aufgetreten. Und hat ihre Geschichte erzählt – mit Musik, Theater und Video-Performance. Thomas Mauch sagt: Multimedial aufgemotzte Leseperformance.

Ganz so simpel ist das mit der Hoffnung nicht. Kevin Zdiara stellt Daniel Kahn vor. Bei ihm entkommt Klezmer dem harmlosen Klischeegedudel. Auf dem neuen Album klingt die Musik aggressiv, politisch, ungeduldig und mal dunkel.

In your head, in your head. Die Sängerin der Band The Cranberries ist im Alter von 46 Jahren gestorben. Die Anklage des Nordirland-Konflikts in "Zombie" wird bleiben. Den Nachruf auf Dolores O'Riordan schreibt Jan Paersch.

Wer wegrennt, hinterlässt Spuren. Philipp Weichenrieder empfiehlt "Montenegro Zero", das neue Album der Hamburger Rapperin Haiyti. Glamour mit Kratzern aus Bewusstseinsströmen über Sex, Geld und Drogen.

Ein heiterer Verächter von Autoritäten. Tyler Hubby gelingt mit seinem Dokumentarfilm "Tony Conrad – Completely in the Present" die Einführung in eine Radikalitätslegende des 20. Jahrhunderts. Meint Diedrich Diederichsen.


1.
Feine Sahne Fischfilet / Alles Auf Rausch
Sturm Und Dreck / Audiolith
2.
Losoul / Overland
Belong / Playhouse
3.
Daniel Kahn & The Painted Bird / The Ballad Of How The Jews Got To Europe
Butcher's Share / Oriente Musik/Fenn Music Service
4.
Haiyti / Monacco
Montenegro Zero / XL
5
Haiyti / Mafioso
Montenegro Zero / XL
6.
Fela Kuti / Yellow Fever
Vinyl Box Set #4, Curated By Erykah Badu / Knitting Factory/Rough Trade
7.
Fadoul / Bssla­Ma Hbibiti
Habibi Funk. An Eclectic Selection Of Music From The Arab World / Jakarta
8.
Prince / Let's Go Crazy
Let's Go Crazy / Paisley Park
9.
Captain Beefheart / Click Clack
Spotlight Kid / RCA
10.
Tony Conrad / Pythagoras, Refusing To Cross The Bean Field At His Back, Is Dispatched
Slapping Pythagoras / Knitting Factory
11.
Pussy Riot / Putin Will Teach You How To Love
Putin Will Teach You How To Love / Pussy Riot
12.
The Cranberries / Zombie
Zombie / CBS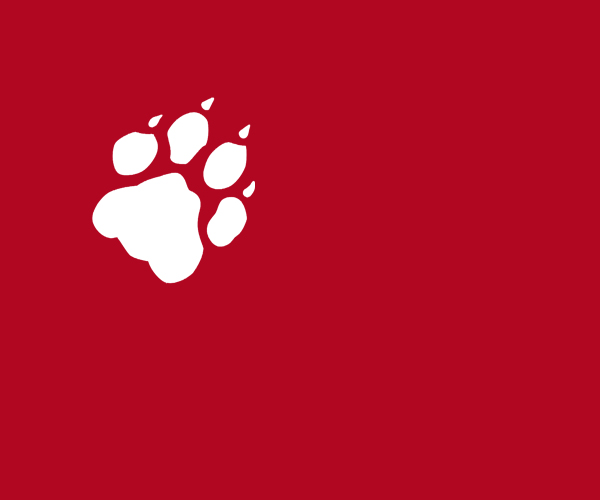 ---
Wöchentlich | Freitag 17 - 18 Uhr

---
Die Pop-Themen aus der taz der aktuellen Woche und ein Ausblick auf die taz.am Wochenende.

Das taz.mixtape wird konzipiert von taz-Musik-Redakteur Julian Weber.

Die Produktion und Moderation übernehmen die ByteFM RedakteurInnen Diviam Hoffmann und Klaus Walter.
---
Genres:
Anything Goes
---
---