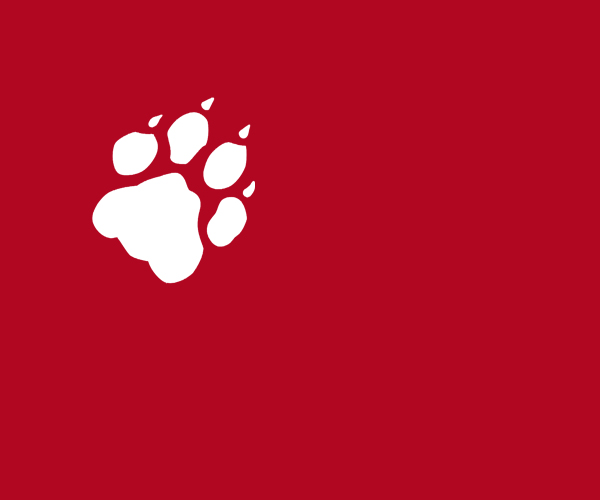 ---
---
Chemnitz, London, Calvi, Idles, Mitski, Gonzales
Die Musiker in Chemnitz wissen, worum es geht. In ihrer Jugend haben sie sich mit Neonazis geprügelt – und jetzt mit 65.000 Menschen ein Zeichen gesetzt. Juliane Streich sieht bei #wirsindmehr Kraftklub, Nura, Feine Sahne Fischfilet u.v.a.

London ist ihr neues Zuhause. Daniel Zylbersztajn besucht zwei Ausstellungen in der englischen Metropole, die sich mit der konfliktreichen Geschichte schwarzer MigrantInnen in Großbritannien beschäftigen, Musik inklusive.

Queerer Kampfgeist. Auf ihrem neuen Album "Hunter" hat Anna Calvi keine Lust auf geschlechtliche Festlegungen, was Julia Lorenz ebenso begrüßt, wie den Sound-Hybrid aus verwaschenem Gitarrenrock und elektronischem Pop.

Wenn die Knöchel knacken. Robert Mießner läßt sich vom polternden Lärm von "Joy As An Act Of Resistance", dem neuen Album der britischen Punkband Idles, anstecken. Brutalismus wie noch nie und ein Kommentar zu den Rolling Stones.

Liebesleid zwischen Pop und Ambient. Der US-Künstlerin Mitski gelingt auf ihrem widerborstigen Album "Be the Cowboy" die Balance zwischen dem Blick nach außen und dem Hineinhorchen ins eigene Ich. Meint Stephanie Grimm.

"Mein Bademantel transformiert mich." Jan Paersch spricht mit dem kanadischen Musiker Chilly Gonzalez über die Dramaturgie seiner Show, Haltungsnoten am Piano und das Arschloch, das er im Spiegel erblickt.


1.
Chilly Gonzales / Shut Up And Play The Piano
Shut Up And Play The Piano / Polydor
2.
Losoul / Overland
Belong / Playhouse
3.
Chilly Gonzales / Pretenderness
Solo Piano III / Polydor
4.
Anna Calvi / As A Man
Hunter / Domino
5.
Anna Calvi / Indies Or Paradise
Hunter / Domino
6.
Mitski / Me And My Husband
Be The Cowboy / Dead Oceans/Cargo
7.
Mitski / Why Didn´T You Stop Me
Be The Cowboy / Dead Oceans/Cargo
7.
Idles / Samaritans
Joy As An Act Of Resistance / Domino
8.
Idles / June
Joy As An Act Of Resistance / Domino
9.
Lord Kitchner / My Land Lady
My Land Lady / Rhino
10.
Ray BLK / My Hood (Ft. Stormzy)
My Hood / Big Dada
11.
Kraftklub / Ich Komm´Aus Karl-Marx-Stadt
Ich Komm´Aus Karl-Marx-Stadt / Sony
12.
Die Ärzte / Schrei Nach Liebe
Schrei Nach Liebe / CBS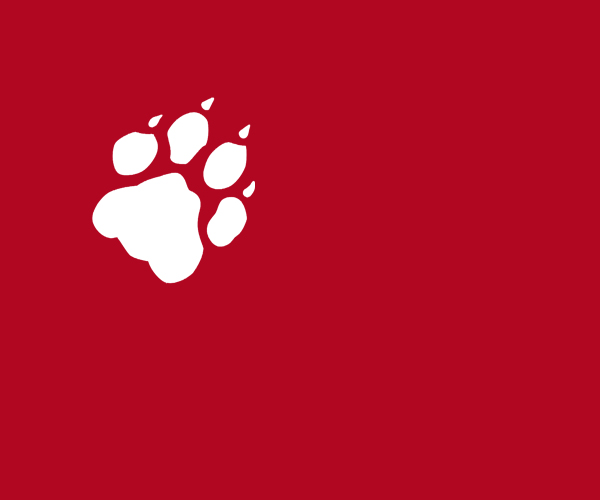 ---
Wöchentlich | Freitag 17 - 18 Uhr

---
Die Pop-Themen aus der taz der aktuellen Woche und ein Ausblick auf die taz.am Wochenende.

Das taz.mixtape wird konzipiert von taz-Musik-Redakteur Julian Weber.

Die Produktion und Moderation übernehmen die ByteFM RedakteurInnen Diviam Hoffmann und Klaus Walter.
---
Genres:
Anything Goes
---
---