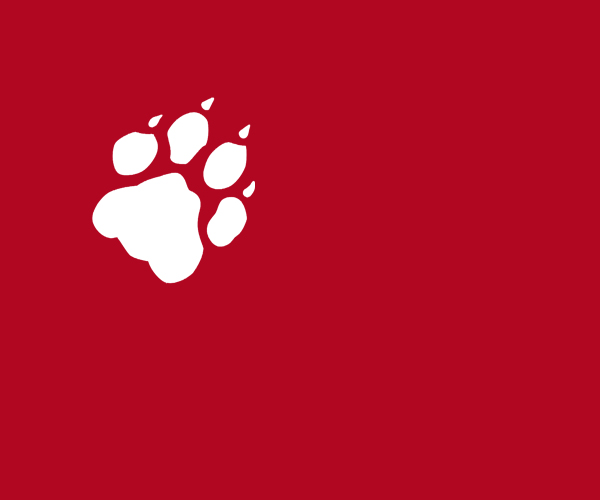 ---
---
Haiyti, Spechtl, Sinkane u. a.
Der irre, bunte, aber auch dunkle Haiyti-Pop ist voller Überraschungen und Widersprüche. Von Coco Chanel bis Gangsterrap beackert die 26-jährige Hamburger Rapperin alle Register des Glamour. Eine Eloge von Johann Voigt.

Der österreichische Musiker Andreas Spechtl liefert auf seinem theatralischen neuen Soloalbum "Strategies" ein bestürzend eindringliches Gegenwartsdrama. Kristof Schreuf verneigt sich vor dem Allroundtalent und Ja, Panik-Sänger.

Sozialkritik fürs Stadion. "Dépaysé", das neue Album des sudanesisch-amerikanischen Künstlers Sinkane klingt musikalisch schaumgebremst. Deutlicher sind die Texte zur Lage im Sudan. Stephanie Grimm steht dem Gesamtprodukt ambivalent gegenüber.

Früher war's anders, das gilt heute auch. "Revenge of the She-Punks" heißt die persönlich gefärbte Geschichte des Punk, die die britische Autorin Vivien Goldman aus feministischer Perspektive verfasst hat. Gelungen, meint Du Pham.

Melodiöse Sozialkritik aus Brooklyn. Nach längerer Pause bringt die Band Yeasayer ein neues Album raus: "Erotic Reruns". Erotisch ja, Wiederholung nein, findet Sophia Zessnik. Mehr Groove, kürzere Intros und catchy Songs.

"Warum schenkt ihr mir kein Bier?" Ulrich Gutmair erlebt das Gastspiel der Berliner Antifa-Punks ZSK in Tel Aviv. Die Band entzückt ihre israelischen Fans mit "Make Racists Afraid Again" und dem Ramones-Hit "Blitzkrieg Bop".


1.
ZSK / Lichterketten
Herz Für Die Sache / JPK
2.
Little Simz / Offence
Grey Area / Age 101/Rough Trade
3.
Haiyti / Es Kostet
Perroquet / Warner
4.
Haiyti / Coco Chanel
Perroquet / Warner
5.
Sinkane / Dépaysé
Dépaysé / City Slang
6.
Sinkane / Ya Sudan
Dépaysé / City Slang
7.
Yeasayer / People I Loved
Erotic Reruns / Yeasayer Records/Cargo
8.
Yeasayer / Let Me Listen In On You
Erotic Reruns / Yeasayer Records/Cargo
9.
Vivien Goldman / Launderette
Launderette / Rough Trade
10.
X-Ray Spex / Identity
Germ Free Adolescents / Virgin
11.
Andreas Spechtl / Openings
Strategies / Bureau B
12.
Andreas Spechtl / When We Were Young
Strategies / Bureau B
13.
LFO / LFO
LFO / Warp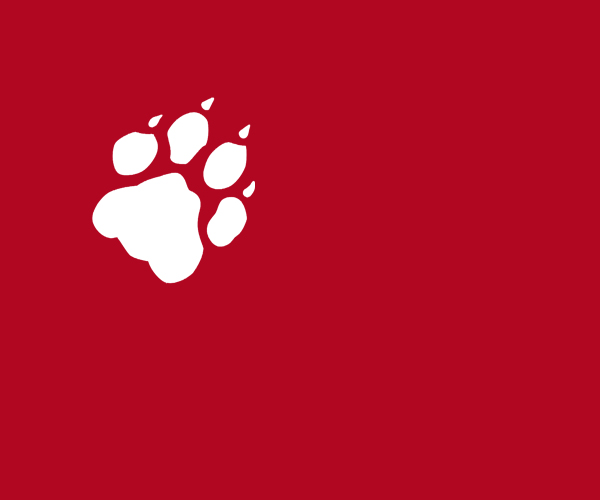 ---
Wöchentlich | Freitag 17 - 18 Uhr

---
Die Pop-Themen aus der taz der aktuellen Woche und ein Ausblick auf die taz.am Wochenende.

Das taz.mixtape wird konzipiert von taz-Musik-Redakteur Julian Weber.

Die Produktion und Moderation übernehmen die ByteFM RedakteurInnen Diviam Hoffmann und Klaus Walter.
---
Genres:
Anything Goes
---
---