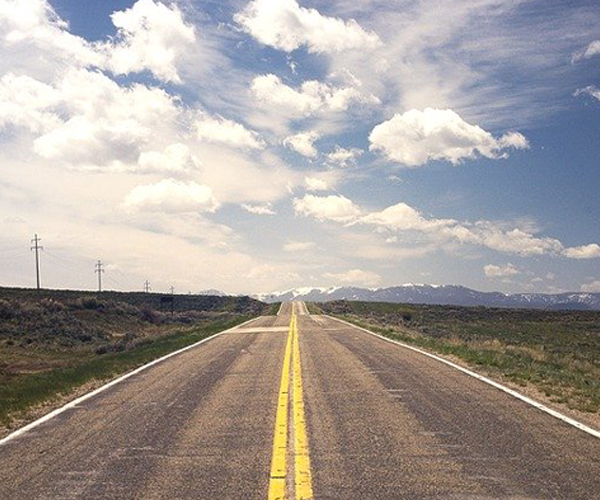 Ausgabe vom 20.05.2016:
Hören
Femme singt über Fever Boy und Dumb Blonde,
Bob Dylan
wird 75 und singt Young at heart, die auch nicht mehr jungen bzw. nicht mehr lebenden Highwaymen blicken zurück auf vergangene Heldentaten.
Auf Day of the Dead verbeugen sich Veteranen des alternativlos gewordenen Ex-Alternative Rock (Flaming Lips, J.Mascis, Wilco, The National) vor dem nationalen Kulturerbe namens The
Grateful Dead
.
On Dead Waves und
Marissa Nadler
pflegen kultivierte Melancholie, Richard Ashcroft pflegt Midtempo-Melancholie im Stadionrockformat.
Erykah Badu
flirtet mit Miles,
Drake
und Robert Glasper. Album der Woche: Me Succeeds: Into Randomness.
Weitere Ausgaben von Neuland
Playlist
1.
Kurt Vile & The Violators Ft. J.Mascis / Box Of Rain
Day Of The Dead / PIAS

…

2.
Femme / Fever Boy
Debutante / Universal

…

3.
Femme / Dumb Blonde
Debutante / Universal

…

4.
Me Succeeds / Guess Orget The Fuck
Into Randomness / Ki

…

5.
Me Succeeds / Into Randomness
Into Randomness / Ki

…

6.
Me Succeeds / Hurt You
Into Randomness / Ki

…

7.
Methy Ethel / Twilight Driving
Oh Inhuman Spectacle / 4AD

…

8.
On Dead Waves -S/T (Mute) / Blackbird
On Dead Waves -S/T (Mute) / On Dead Waves -S/T (Mute)

…

9.
Marissa Nadler / Strangers
Strangers / Beggars

…

10.
Sepalcure / Fight For Us
Folding Time / Fallon

…

11.
Sepalcure / Devil Inside
Folding Time / Fallon

…

12.
Pantha Du Prince / Lichterschmaus
The Triad / 4AD

…

13.
Pantha Du Prince / Dream Yourself Awake
The Triad / 4AD

…

…

…

Stunde 2:

…

1.
The Highwaymen / Desperados Waiting For A Train
Live – American Outlaws / Sony

…

2.
Bob Dylan / Young At Heart
Fallen Angels / Sony

…

3.
Bob Dylan / That Old Black Magic
Fallen Angels / Sony

…

4.
Angel Olsson / Attics Of My Life
Day Of The Dead / PIAS

…

5.
The Walkmen / Ripple
Day Of The Dead / PIAS

…

6.
Wilco & Bob Weir / St.Stephen
Day Of The Dead / PIAS

…

7.
Robert Glasper & Erykah Badu / Maiysha
Everything's Beautiful / Sony

…

8.
Erykah Badu / Come And See Badu - The Official BADU PARTY NEXT DOOR DUET REMIX
Come And See Badu - The Official BADU PARTY NEXT DOOR DUET REMIX / Soundcloud

…

9.
Erykah Badu / Love Of My Life (Kaytranada Remix)
Love Of My Life (Kaytranada Remix) / Soundcloud

…

10.
Richard Ashcroft / These People
These People / Cooking Vinyl

…

11.
Mutual Benefit / Madrugada
Skip A Sinking Stone / Transgressive Records

…

12.
Mutual Benefit / Skipping Stones
Skip A Sinking Stone / Transgressive Records

…

13.
Melanie De Biasio / Blackened Cities
Blackened Cities / PIAS

…