Neuland 1977 & 1987 Retro-Spezial

(29.12.2017)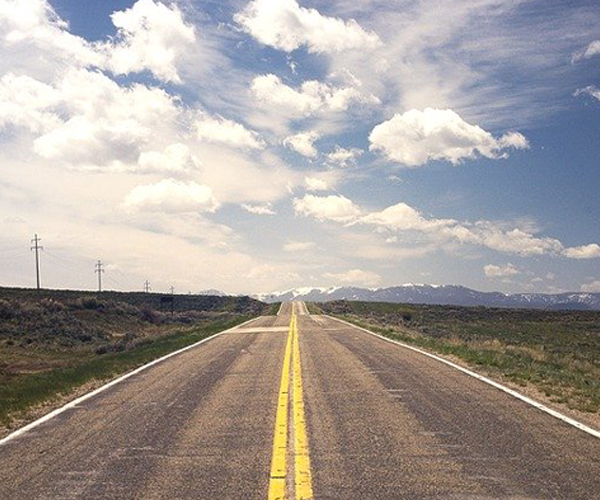 Ausgabe vom 29.12.2017: 1977 & 1987 Retro-Spezial
Hören
Neuland blickt heute 30 und 40 Jahre zurück in die Jahre 1977 und 1987.
1977 stand ganz klar im Zeichen des Punk mit Alben von den
Buzzcocks
,
Iggy Pop
,
Sex Pistols
,
The Jam
und
The Clash
. Alle Nicht-Punks tanzten zum "Saturday Night Fever" oder kuschelten mit
Fleetwood Mac
und ihrem Jahrhundertalbum "Rumours"
1987 wurde der Gitarrenpop populär, der in der Class of 86 (C86) ein Jahr zuvor geboren wurde. The Go-Betweens, Aztec Camera, The Pastels, The Jesus And Mary Chain und viele andere standen am Anfang ihrer Karriere.
The Smiths
stellten hingegen vor 30 Jahren ihren Bandbetrieb ein. Bands wie
U2
,
Prince
und Suzanne Vega standen auf dem Höhepunkt ihrer Karriere und die
Happy Mondays
und M|A|R|R|S brachten das Königreich zum Tanzen.
Weitere Ausgaben von Neuland
Playlist
1.
Buzzcocks / Breakdown
Spiral Scratch / New Hormones
2.
Fleetwood Mac / Go Your Own Way
Rumours / Warner
3.
The Clash / Janie Jones
The Clash / CBS
4.
Iggy Pop / The Passenger
Lust For Life / RCA
5.
The Sex Pistols / Anarchy In The UK
Nevermind The Bollocks, Here's The Sex Pistols / Virgin
6.
The Bee Gees / How Deep Is Your Love
Saturday Night Fever / Polydor
7.
Wire / Mannequin
Pink Flag / Harvest
8.
Suicide / Johnny
Suicide / Red Star
9.
The Jam / In The City
In The City / Polydor
10.
The Style Council / Heavens Above
The Cost Of Loving / Polydor
11.
Prince / Starfish And Coffee
Sign O' The Times / Warner
12.
Suzanne Vega / Tom's Diner
Solitude Standing / A&M
13.
The Housemartins / The People Who Grinned Themselves To Death
The People Who Grinned Themselves To Death / Go! Discs
14.
The Go-Betweens / The House That Jack Kerouac Built
Tallulah / Lo-Max
[[Space]]
[[Space]]
2. Stunde
1.
Aztec Camera / Somewhere In My Heart
Love / Wea
2.
Happy Mondays / 24 Hour Party People
Squirrel And G-Man / Factory
3.
New Order / Bizarre Love Triangle
Substance 1987 / Factory
4.
M|A|R|R|S / Pump Up The Volume
Pump Up The Volume / 4AD
5.
The Pastels / Automatically Yours
Up For A Bit With The Pastels / Creation
6.
Momus / Murderers, The Hope Of Women
The Poison Boyfriend / Creation
7.
Felt / Dark Red Birds
Poem Of The River / Creation
8.
The Verlaines / You Forget Love
Bird Dog / Flying Nun
9.
The Bats / North By North
Daddy's Highway / Flying Nun
10.
The Jesus And Mary Chain / Happy When It Rains
Darklands / Blanco Y Negro
12.
Dinosaur Jr. / Little Fury Things
You're Living All Over Me / SST
13.
The Smiths / Stop Me If You Think You've Heard This One Before
Strangeways, Here We Come / Rough Trade